6 Top Things to do in caye caulker
The laid back island of Caye Caulker is one of the most popular islands to visit in Belize. It's laid back atmosphere, beautiful beaches and easy access to the Belize Barrier Reef make it a favourite tourist destination. Here are must do's when on the island.
1. Watch a Sunrise or Sunset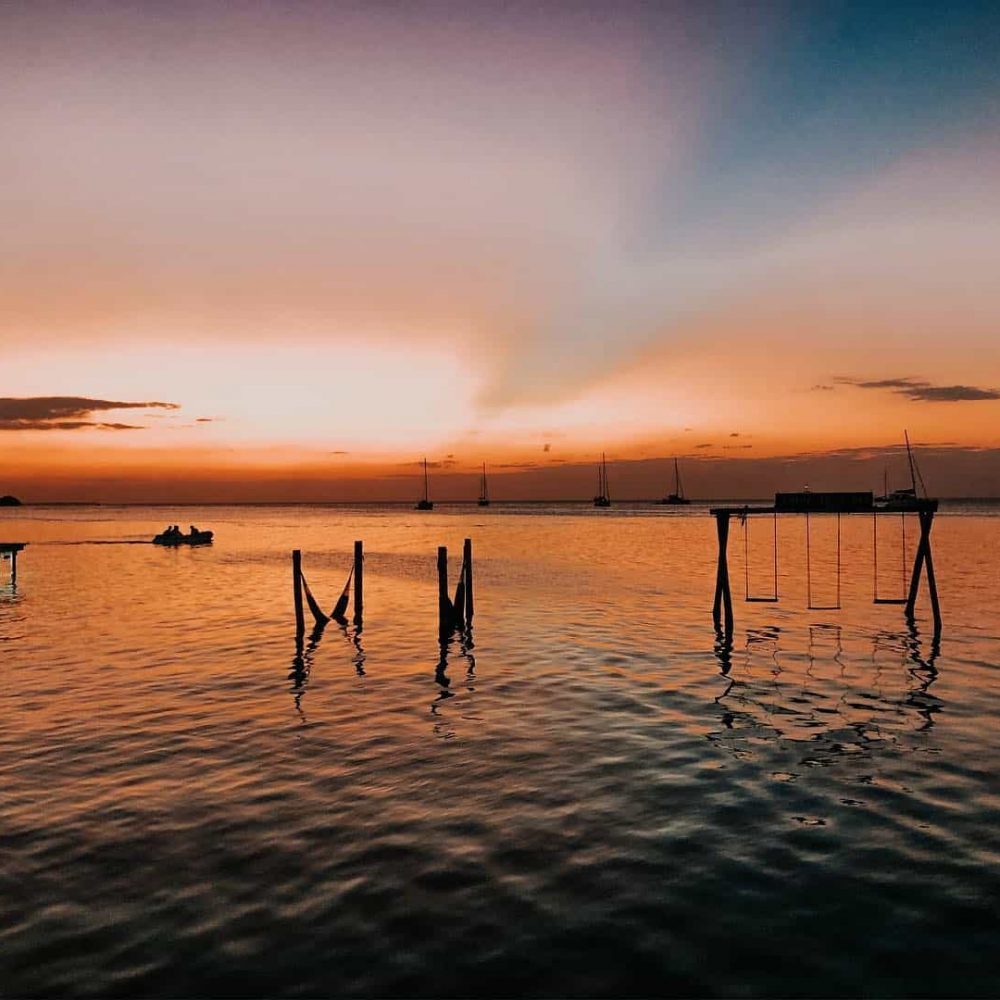 2. Snorkel or Dive the Belize Barrier Reef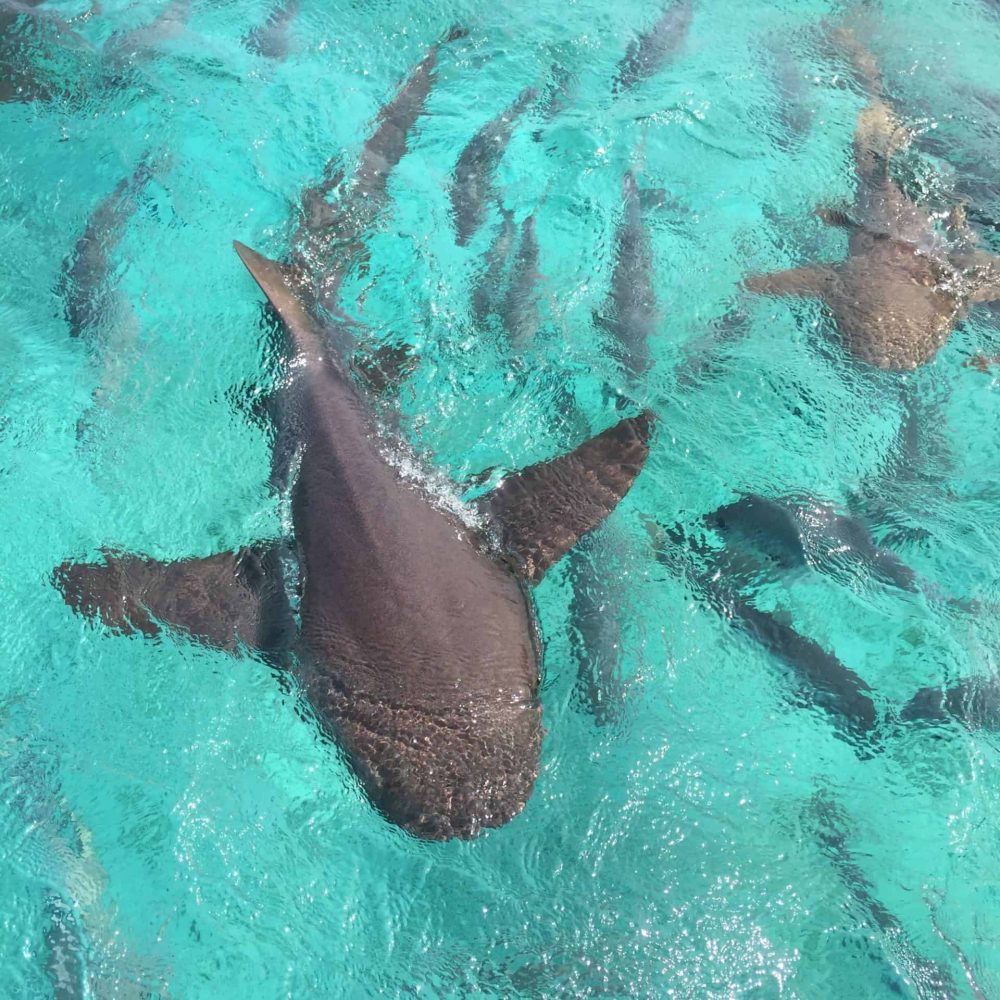 3. shop at the local souvenir shops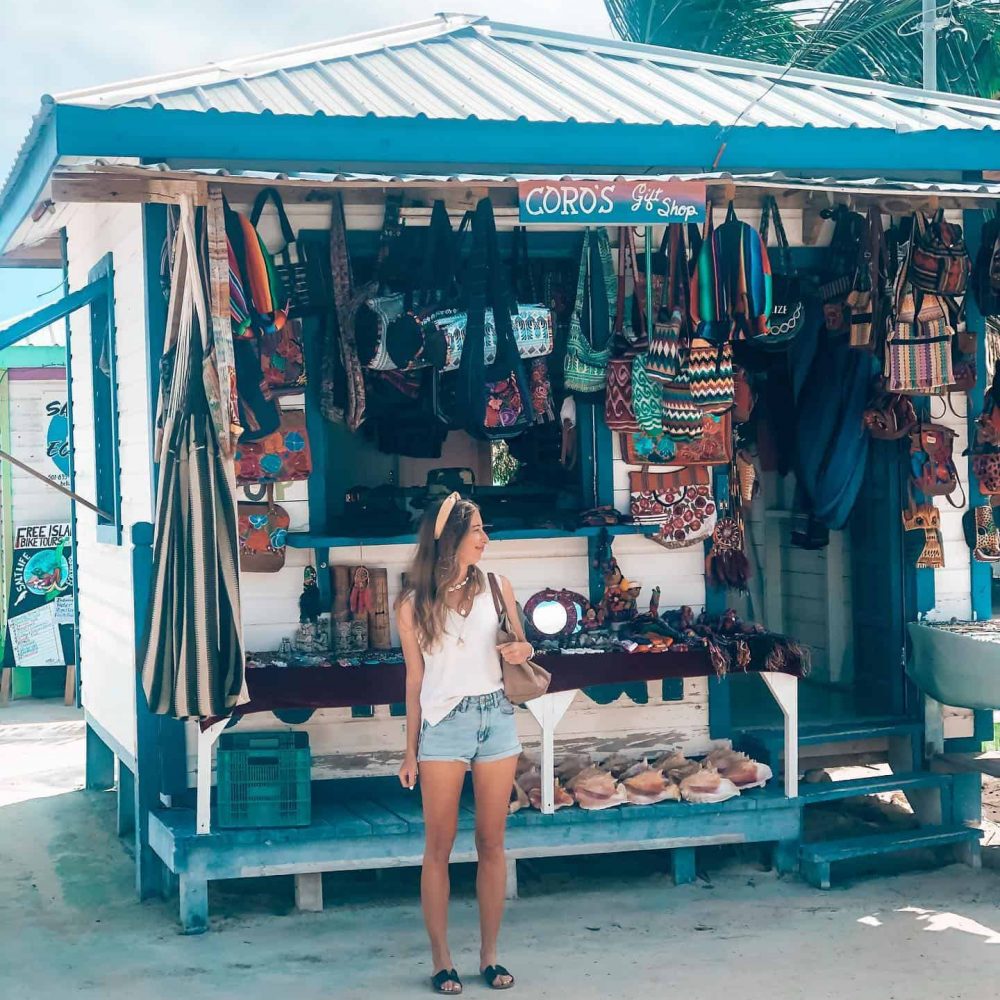 4. Spend the day at the split and try a lizard juice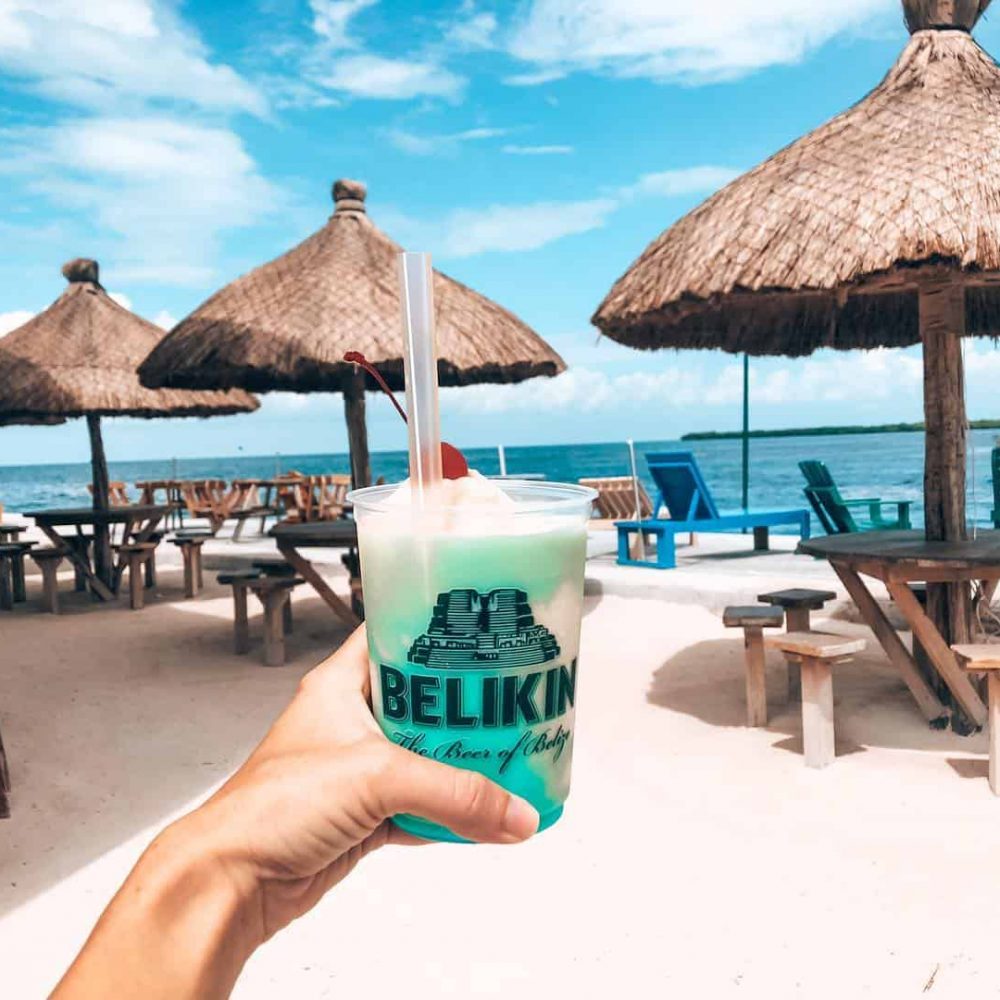 5. Enjoy fresh seafood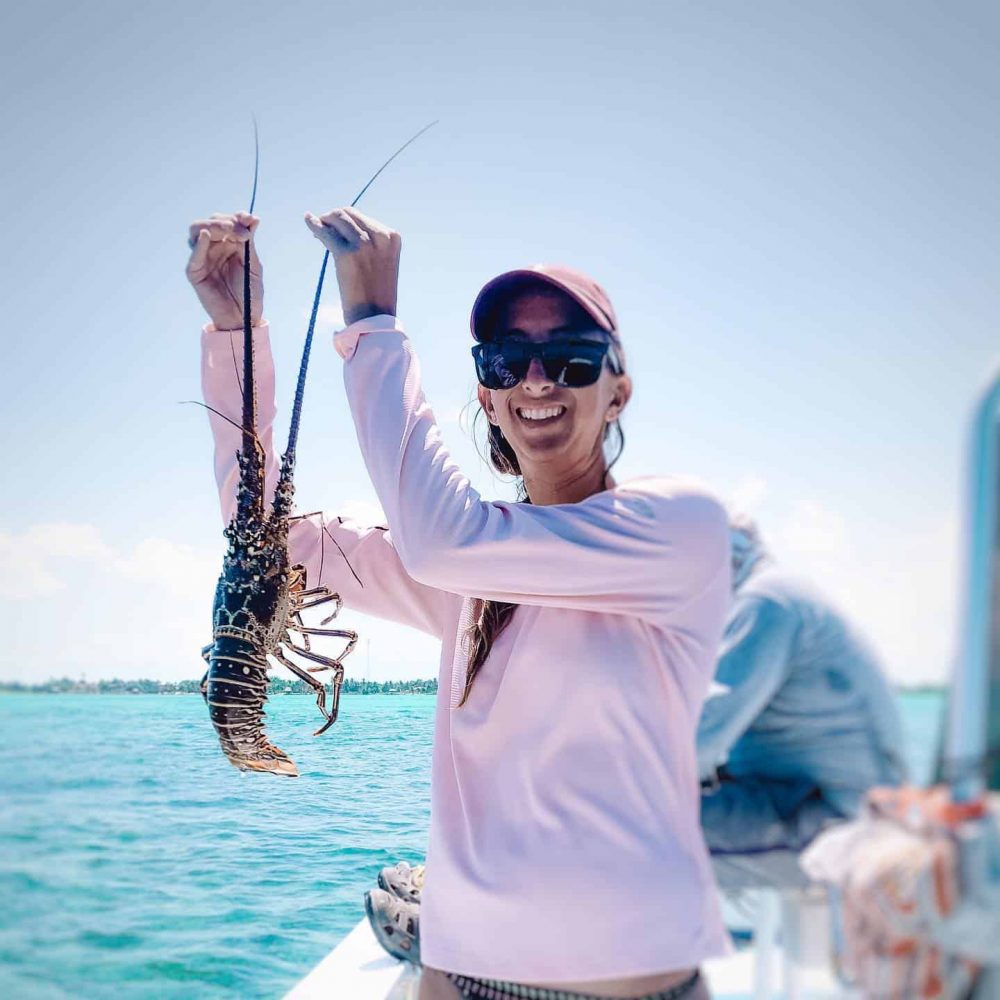 6. Explore the island by bike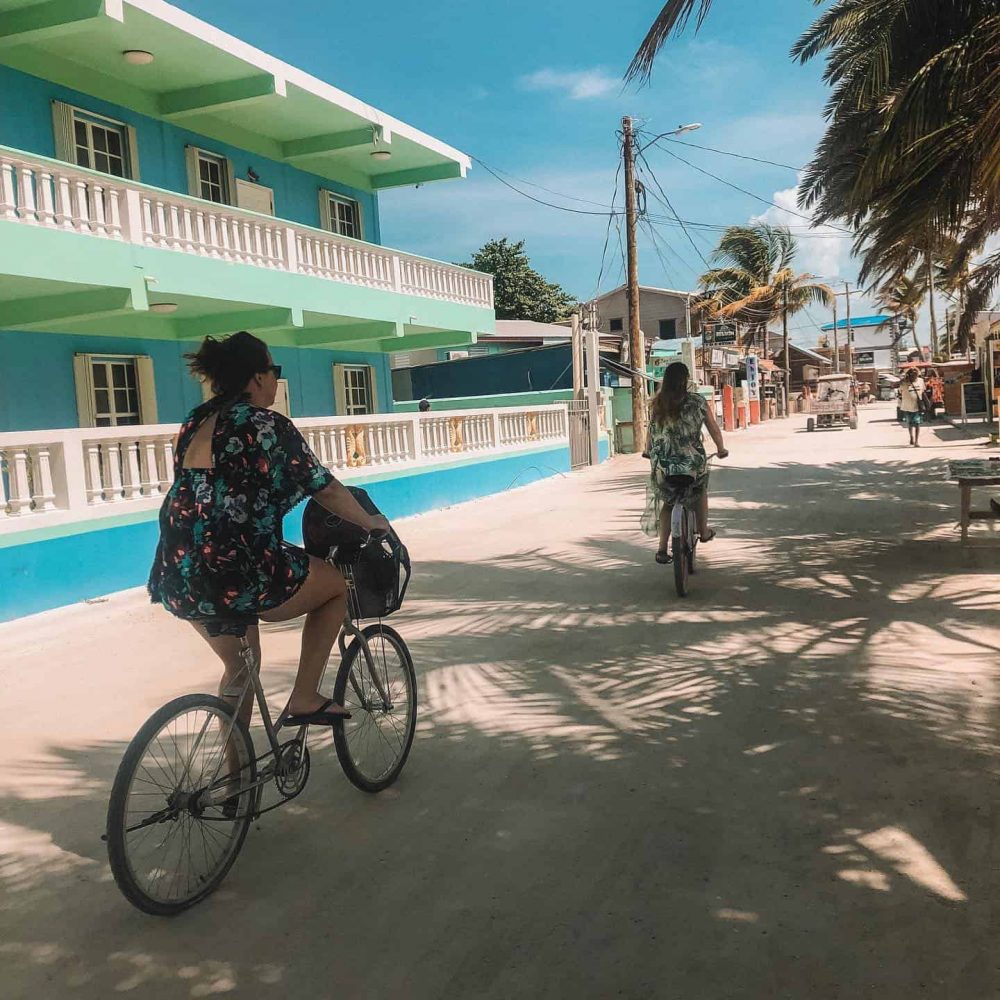 Getting to Caye Caulker
Located  20 miles north-northeast of Belize City, you can get to this island by ferry or flight. The boat ride is a hour journey or you can fly which is 10 minutes.
Looking to vacation in Caye Caulker? Get in touch to plan your dream Belize Vacation.