Sunshine, beautiful cayes, immaculate turquoise waters….Belize is a tropical paradise. When you think of Belize and the Caribbean many think of stunning sandy beaches and Belize has plenty to enjoy. However, it's important to note that although Belize has beaches, it's not your typical walk in beaches. With 100 atolls and cayes dotting Belize's coastline, its sandy flats are protected by the reef preventing walk-in type beaches everywhere.
Here are top locations to enjoy walk-in beach experience.
Moho Caye – Southern Belize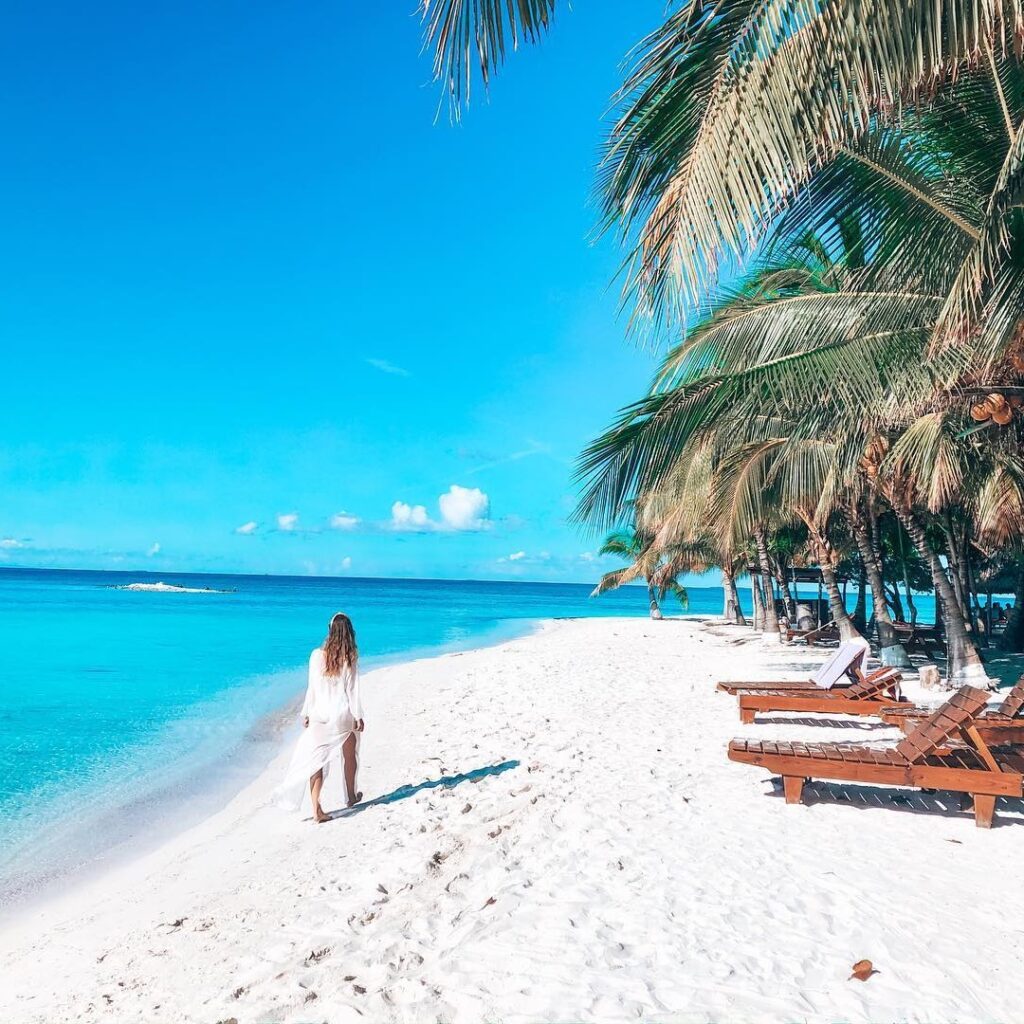 Placencia – Southern Belize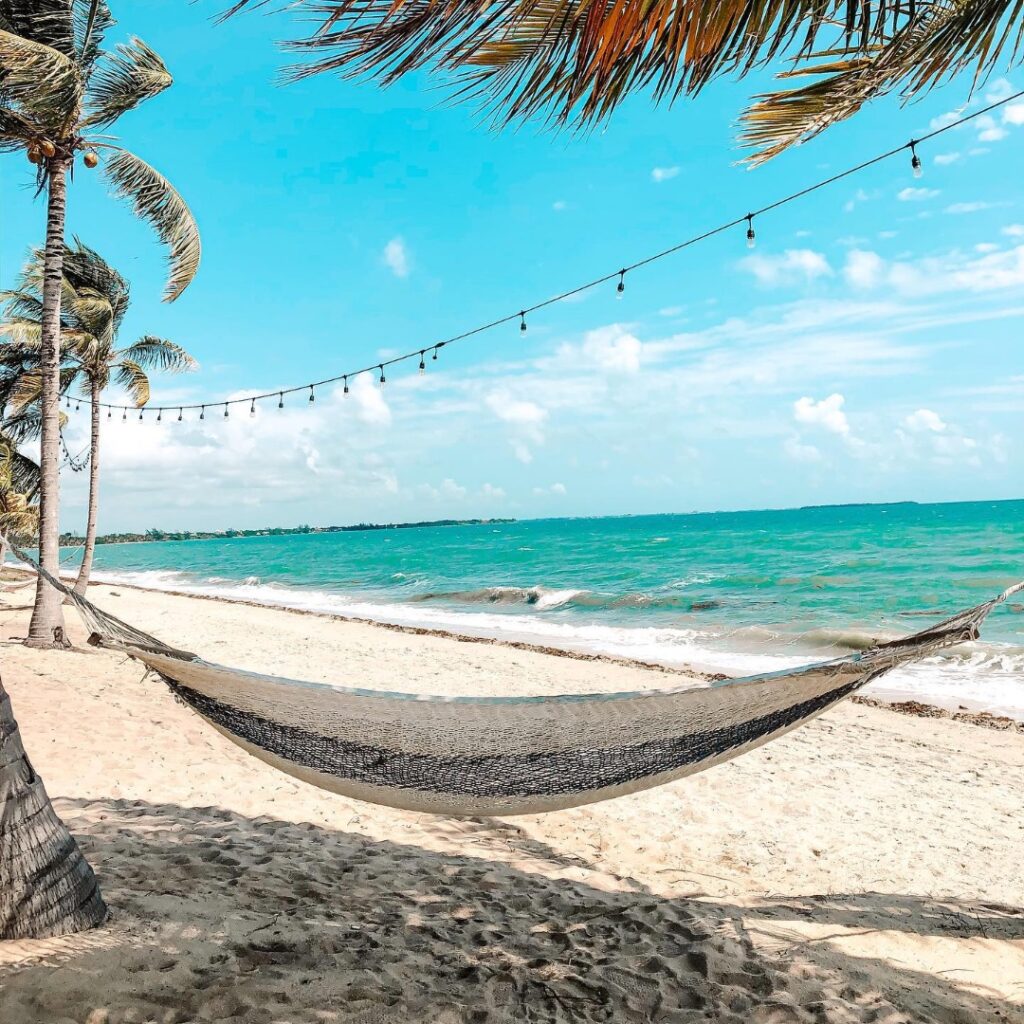 Goffs Caye – Northern Belize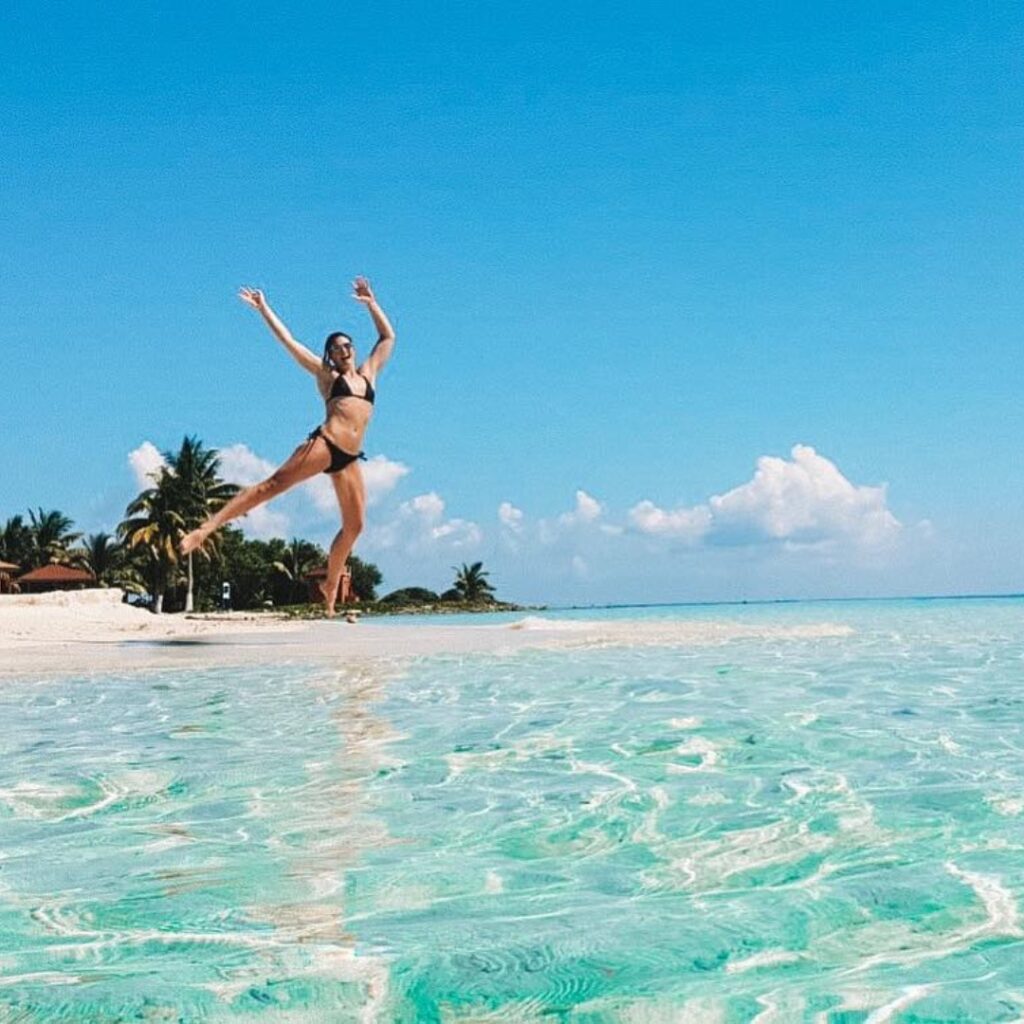 Vacation with a beachfront view in Belize
Stay at a private island and enjoy the seclusion in a private beachfront suite, with the view of the Caribbean Sea. Get in touch to find the perfect beachfront property.