Sunshine, beautiful cayes, immaculate turquoise waters….Belize is a tropical paradise. Over 100 atolls and cayes dot Belize's coastline. From sandy flats, to urbanized islands, every caye offers a unique experience. From secluded beaches, private island stays – Belize offers the ultimate private escape.
Here are 3 reasons why you should choose a private island resort for your next visit to Belize:
1. Enjoy Sea-views from the comfort of your room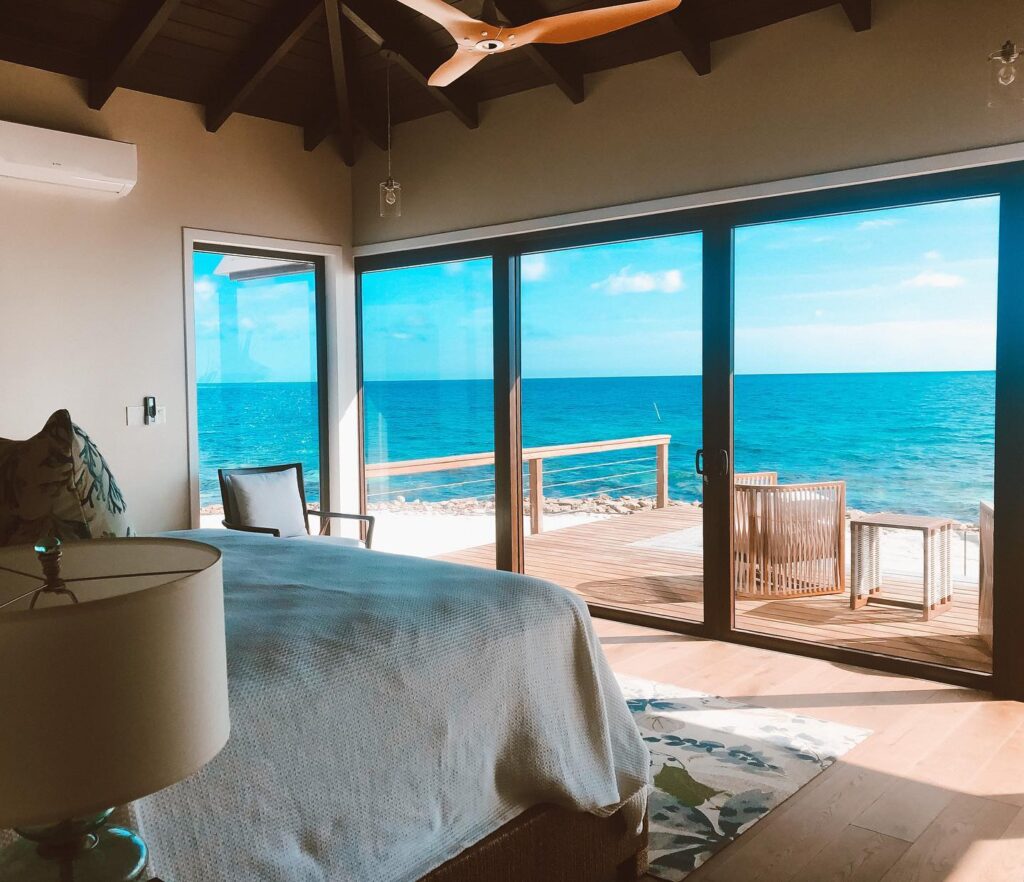 Imagine waking up to the sounds of the waves crashing, palm trees blowing, and a beautiful view! Enjoy stunning views of the Caribbean Sea from the comfort of your room when you stay on a private island. Many resort villas and suites are designs to take in the natural beauty of its surroundings with privacy in mind. Whether lounging in bed, on your veranda or from your private plunge pool, you can be sure to enjoy a spectacular sea view. For those early risers, enjoy a  beautiful sunrise from the comfort of your bed.
2. Guaranteed Privacy with with all-inclusive service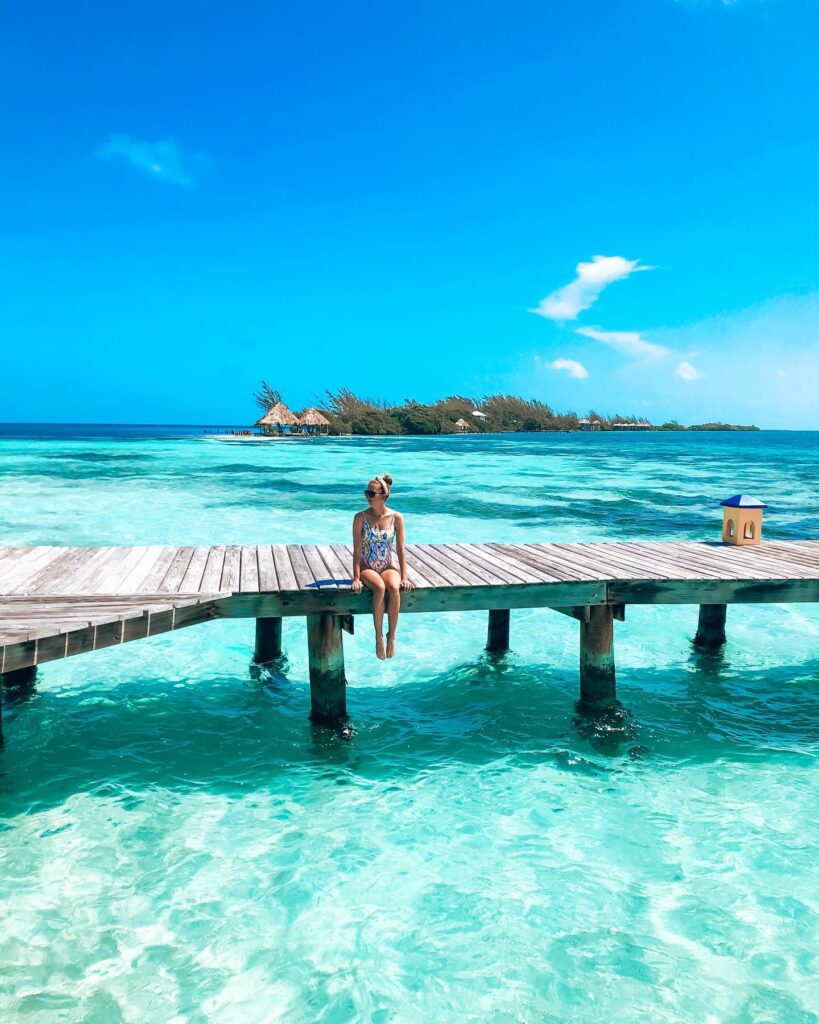 Many private island resorts  are dedicated to redefining the meaning of the word " privacy". Usually off the grid and in a location off limits to everyone apart from resort staff  it allows for utter seclusion. Escape the crowd when you vacation on a secluded private island in Belize with everything you need not too far from reach. I can guarantee, once you check in, you might never want to leave.
3. Access to incredible marine adventures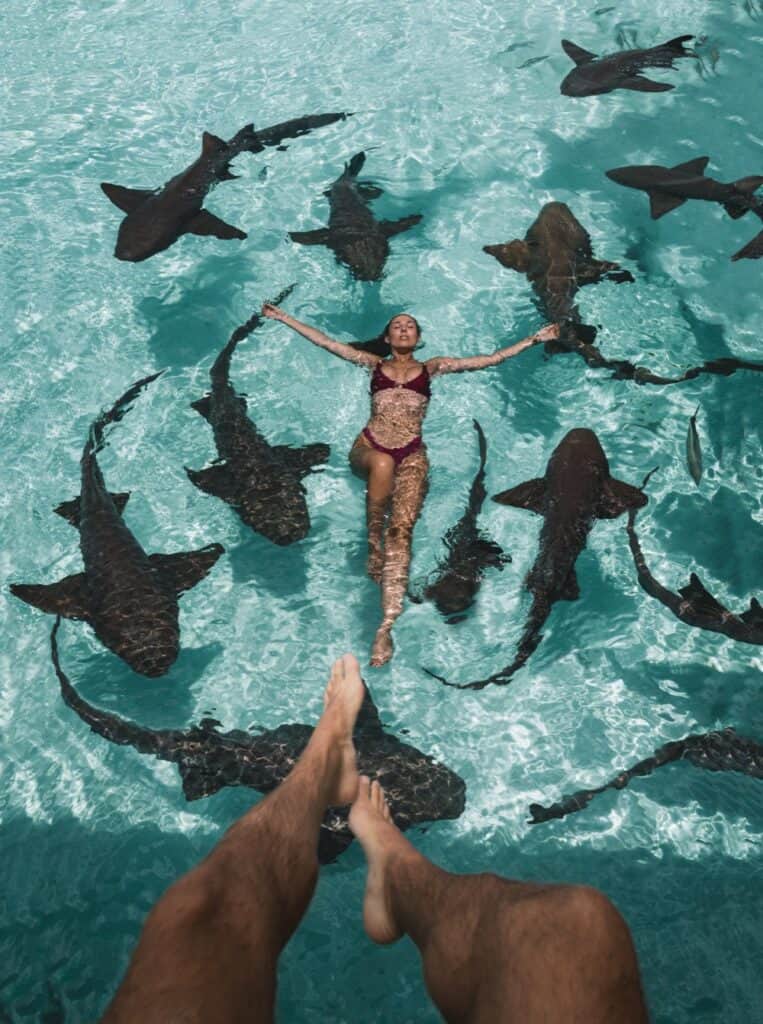 Private islands are the perfect base to enjoy the sea with the Belize Barrier Reef  a few feet away. The Belize Barrier Reef, spanning 180 miles, offers unparalleled snorkeling and diving experiences . Home to over 500 species of fish and 100 species of coral, it makes for a lively and extraordinary underwater experience. Whether you go snorkeling, diving, do water sports or just spend the day on the beach relaxing or exploring the islands, you are sure to have a great time. 
In Belize there is no shortage of private island stays. ROEming Belize specialises in creating bespoke itineraries to Belize. Whether looking to rent a whole island or just looking to enjoy a romantic private island stay for two, ROEming Belize can help you find best islands getaways in Belize.