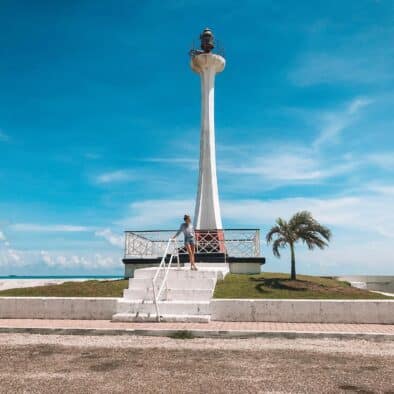 The historical center and commercial hub for the country.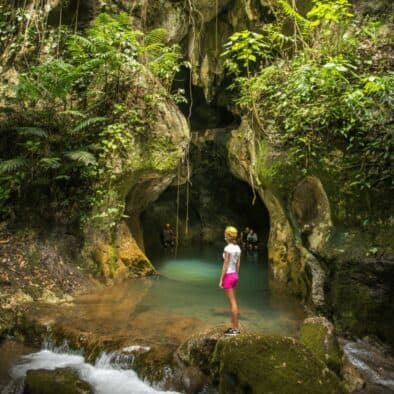 Where jungle adventures are bountiful.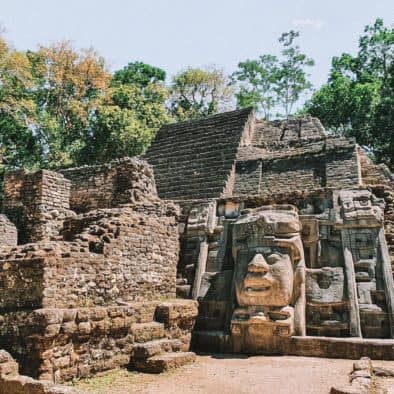 Shuga City, where the food is authentic and nature is wild.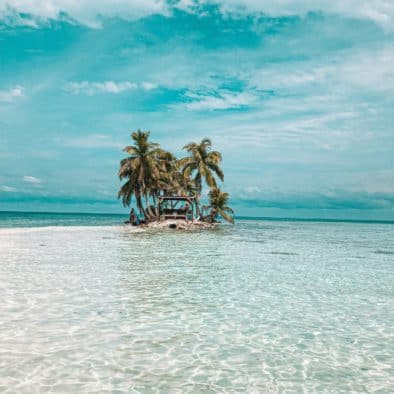 Head south and get a mix of beach, wildlife and food.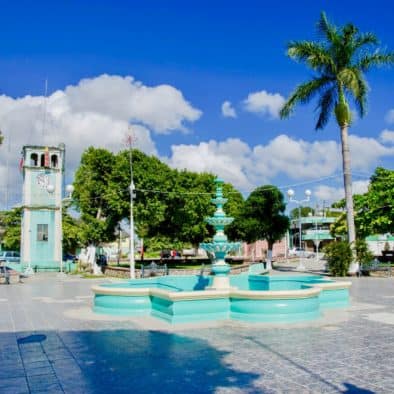 Belize's northernmost district with a Spanish charm.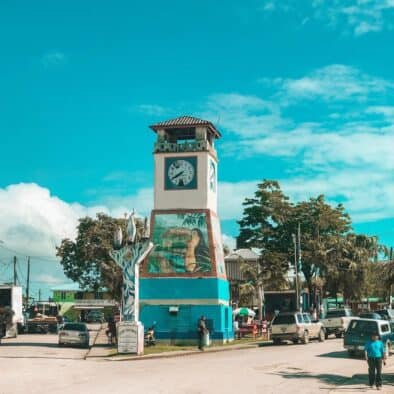 Lush in nature where simplicity and culture are one. Ready to plan your trip to Belize?