Belize, with its pristine beaches, lush jungles, and vibrant culture, is the perfect destination for couples looking to say "I Do" or renew their vows. Planning such a special event can be overwhelming, but with the help of a local agent, you can ensure a seamless and truly memorable celebration.
Wedding, Elopements and Vow Renewals in Belize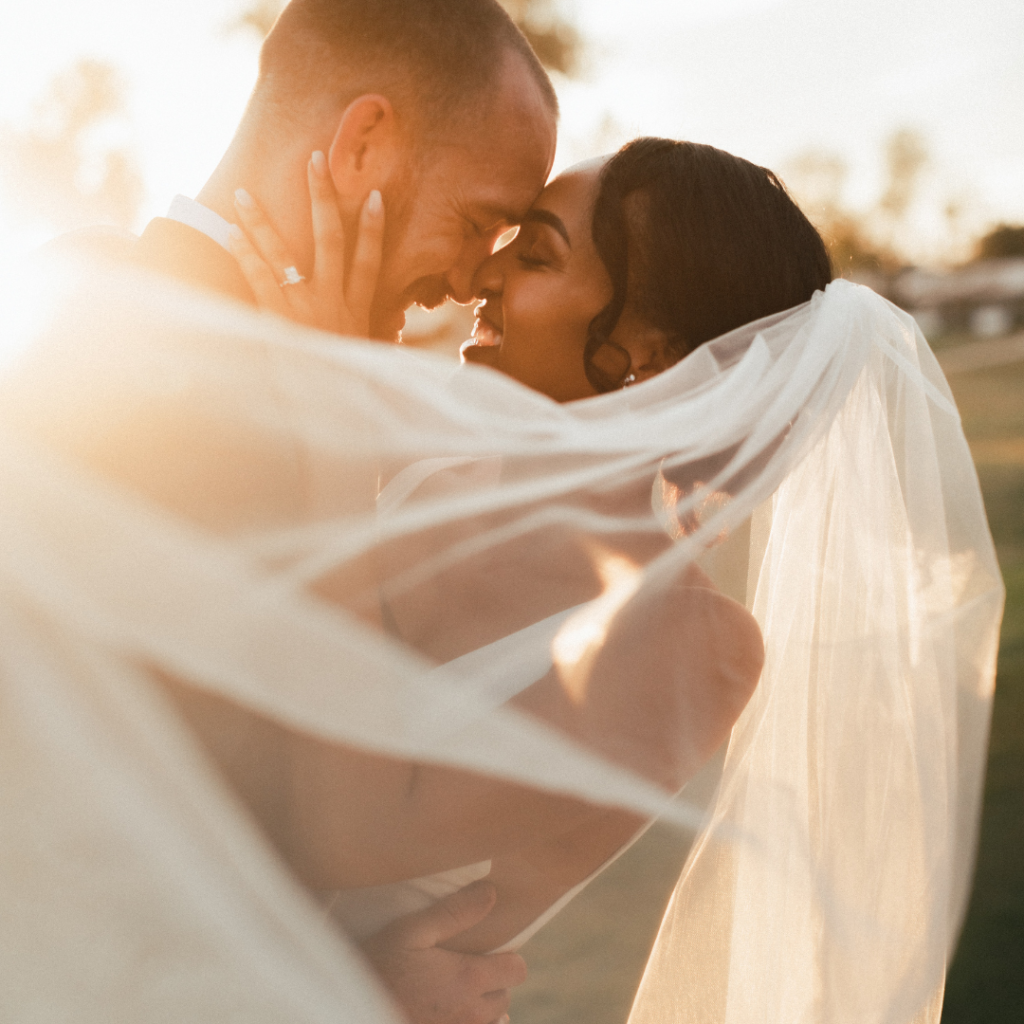 Weddings in Belize are a dream come true for couples seeking a unique and breathtaking destination to exchange their vows. With its pristine beaches, private islands, lush jungles, and vibrant culture, Belize offers a truly romantic backdrop for a ceremony. Whether you choose to say "I do" with your toes in the sand, surrounded by swaying palm trees and the gentle lapping of the Caribbean Sea, or amidst the enchanting beauty of a hidden rainforest waterfall, the possibilities are endless. Whether you prefer an intimate ceremony for just the two of you or a larger gathering surrounded by loved ones, Belize offers a multitude of stunning venues and has experienced planners locally who can make your dream event a reality.
Why Plan with a Local Agent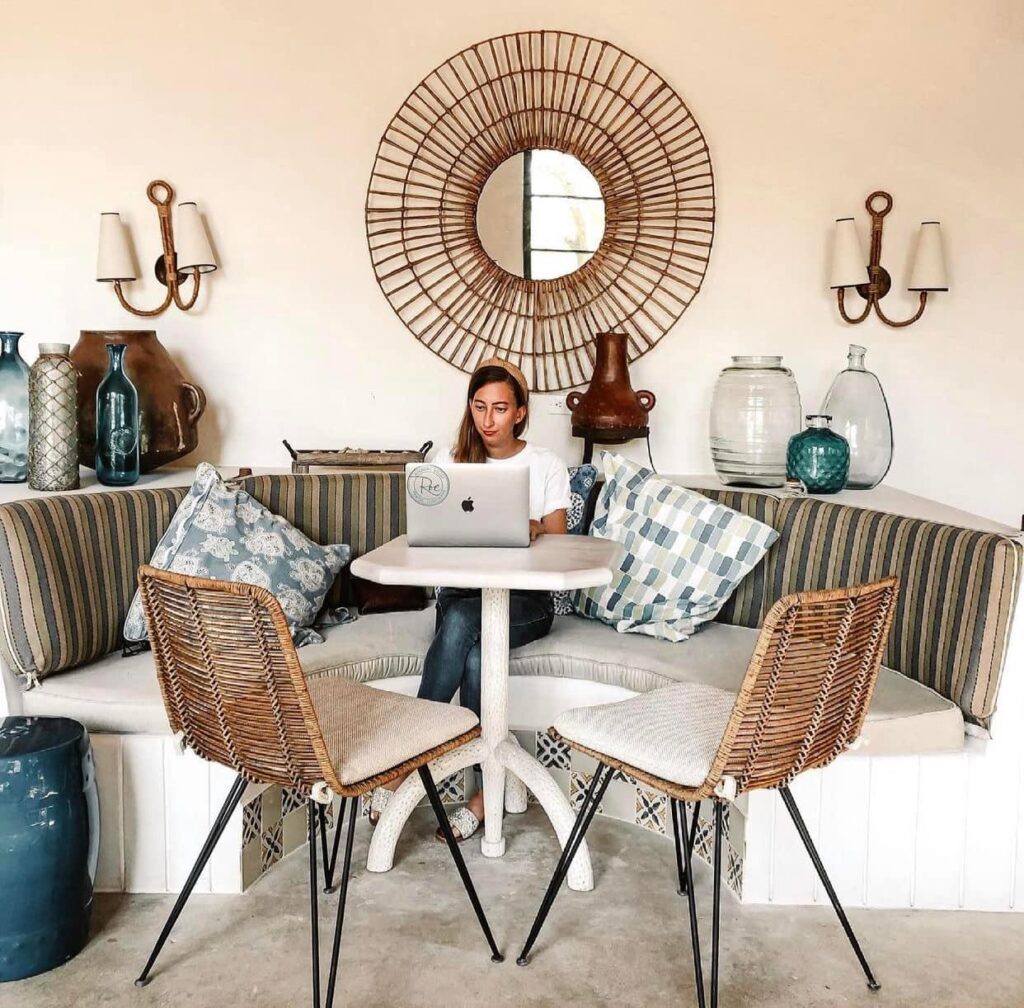 Partnering with a local travel agent, like us at ROEming Belize is the key to a successful event in Belize. We have in-depth knowledge of the country and can customise an itinerary that aligns with your desires and budget. We have established relationships with trusted vendors, ensuring access to the best venues, resort buyouts, accommodations, and experiences. Additionally, as a local agent we are well-versed in Belizean culture and can offer insider tips and recommendations, enhancing your overall experience.
Leave the planning to us
Planning an event in Belize can be an exciting and memorable experience. To ensure a successful event, it is essential to follow a step-by-step process. The first step is to have a one-on-one call with our Belize destination specialist. We will provide in-depth knowledge of Belize and planning services, offering valuable guidance and advice. During the call, you can discuss your goals, budget, preferred location, and any specific requirements or preferences. As a Belize destination specialist we will then provide you with information about potential venues, accommodation options, local vendors, activities and activities that align with your vision. This initial conversation will lay the foundation for the rest of your planning process, allowing you to gather essential information and make informed decisions as you move forward with your group trip in Belize.
Logistics for your guest are covered!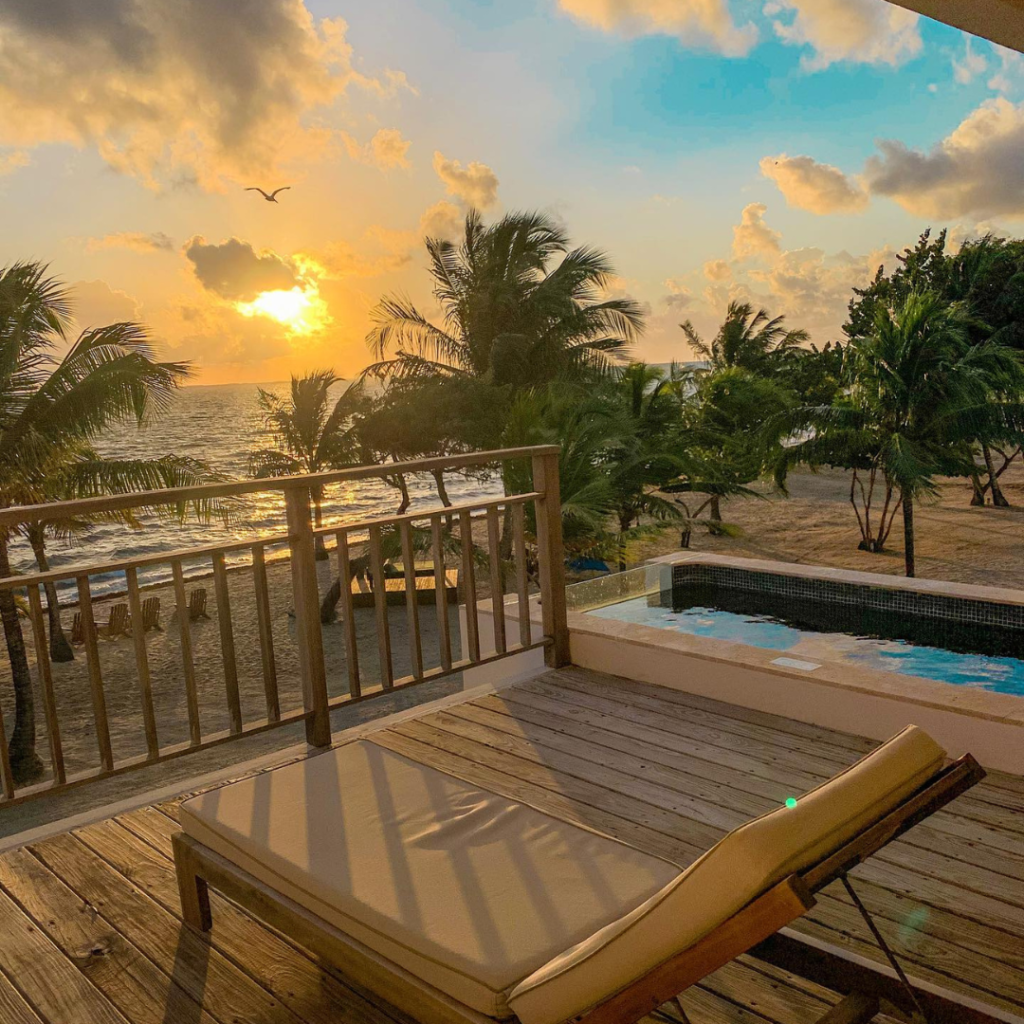 By choosing ROEming Belize as your local group coordinator we handle all the logistics and details related to your guests' travel arrangements. This includes booking in country travel, accommodations, and any other necessary arrangements. By taking care of these details, we are here to relieve you of the burden and stress of coordinating travel for your guests, allowing you to focus solely on the wedding event itself working one to one with the resort event planner or independent wedding planner chosen.
EXCELLENCE!!! I literally have no words for our experience with ROEming Belize. In short Louise worked with our group for several months. There were about 30ppl flying to Belize for our vow renewal. From several different locations in the USA. Her response time is lightning speed fast, her recommendations from florist to DJs were ALL top tier. She was pleasant and super great to work with. If you're thinking of using her services. STOP thinking and DO it! When we return we will always use Louise! Our trip to Belize would not have been the same without her….AMAZING! – CLIENT TESTIMONIAL July 2023