Christmas is a magical time of year, and there are few better ways to celebrate than by escaping to a tropical paradise. Belize is an excellent choice for holiday travel, with warm, sunny weather, beautiful beaches, and a festive atmosphere. Traveling with your family to Belize during the holiday season can create lasting memories and provide a break from the hustle and bustle of the usual Christmas routine back home. If you are planning a trip to Belize for Christmas, here are some important things you should know to make your trip unforgettable.
Climate and Weather: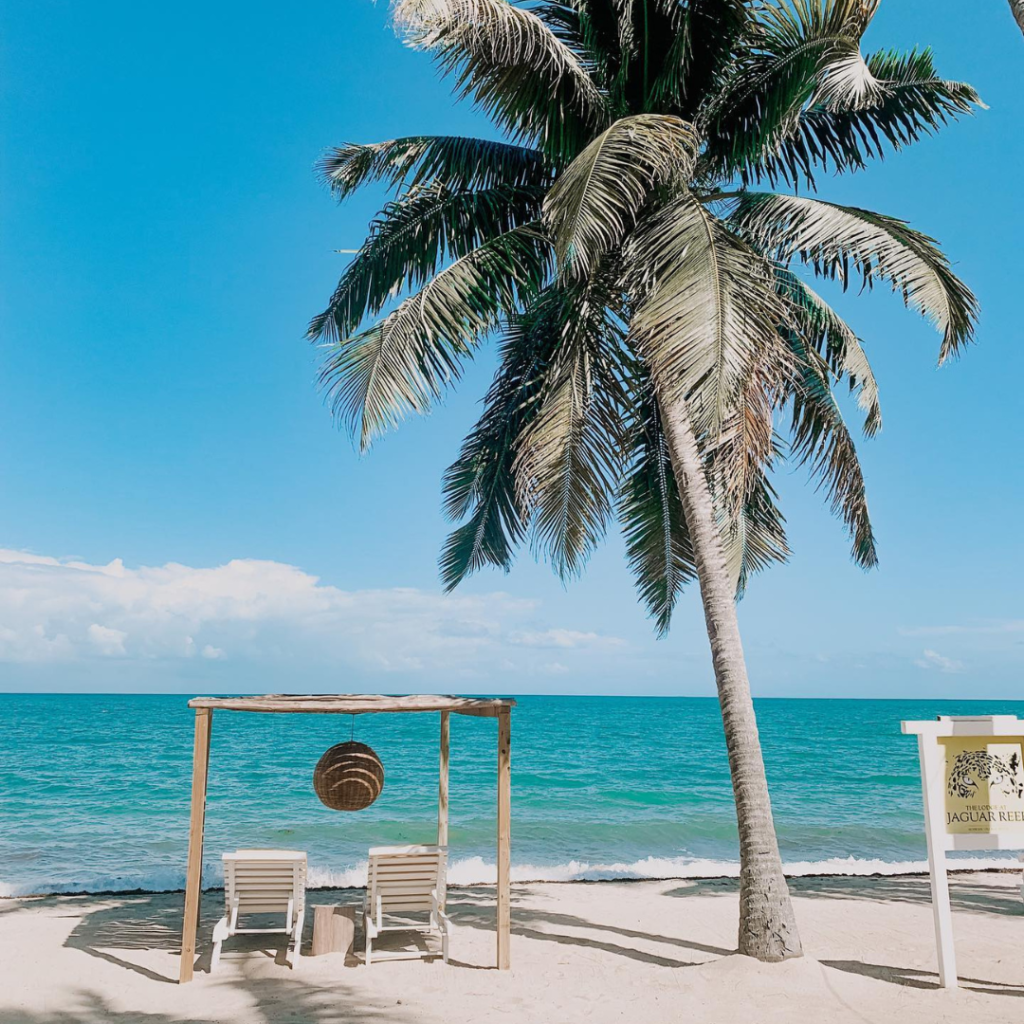 Belize enjoys sunny weather year-round, so you can count on warm temperatures even during the Christmas season. Average temperatures range from the mid-70s to mid-80s Fahrenheit, so make sure to pack light, breathable clothing.
Festive Events:
Belizeans know how to celebrate the holidays, with traditional festivities that blend an African, Spanish, and Mayan heritage. Christmas Day is a national holiday, and many businesses are closed, but there is still plenty to do with some of the major tourist attractions still open. Attend parades, concerts, and street parties, featuring music, food, and drinks. And if you're in the southern part of the country, attend the Garifuna Settlement Day celebration on November 19th, where you can learn more about the Garifuna people, who originated in West Africa and are recognized as a national group in Belize.
Accommodations: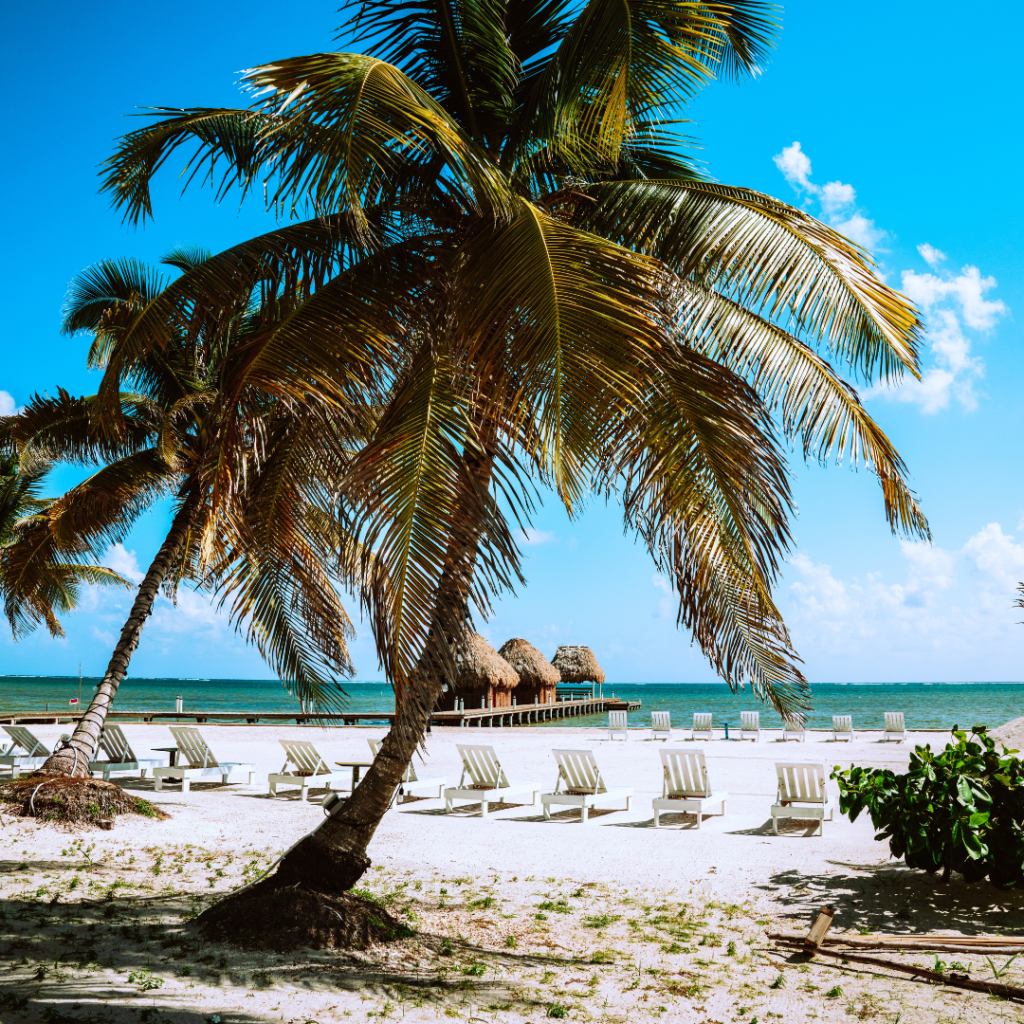 Belize has a wide range of accommodations to suit every budget and preference. Whether you're looking for a luxury resort, a cozy inn, or private island for you and your family, there are plenty of options along the coast and in the interior. Keep in mind that prices can be higher during the December peak season, and many resorts require a minimum night stay over the festive season. This is where it gets tricky and where our destination specialist an help plan finding the perfect accommodations for you and your group size.
Activities: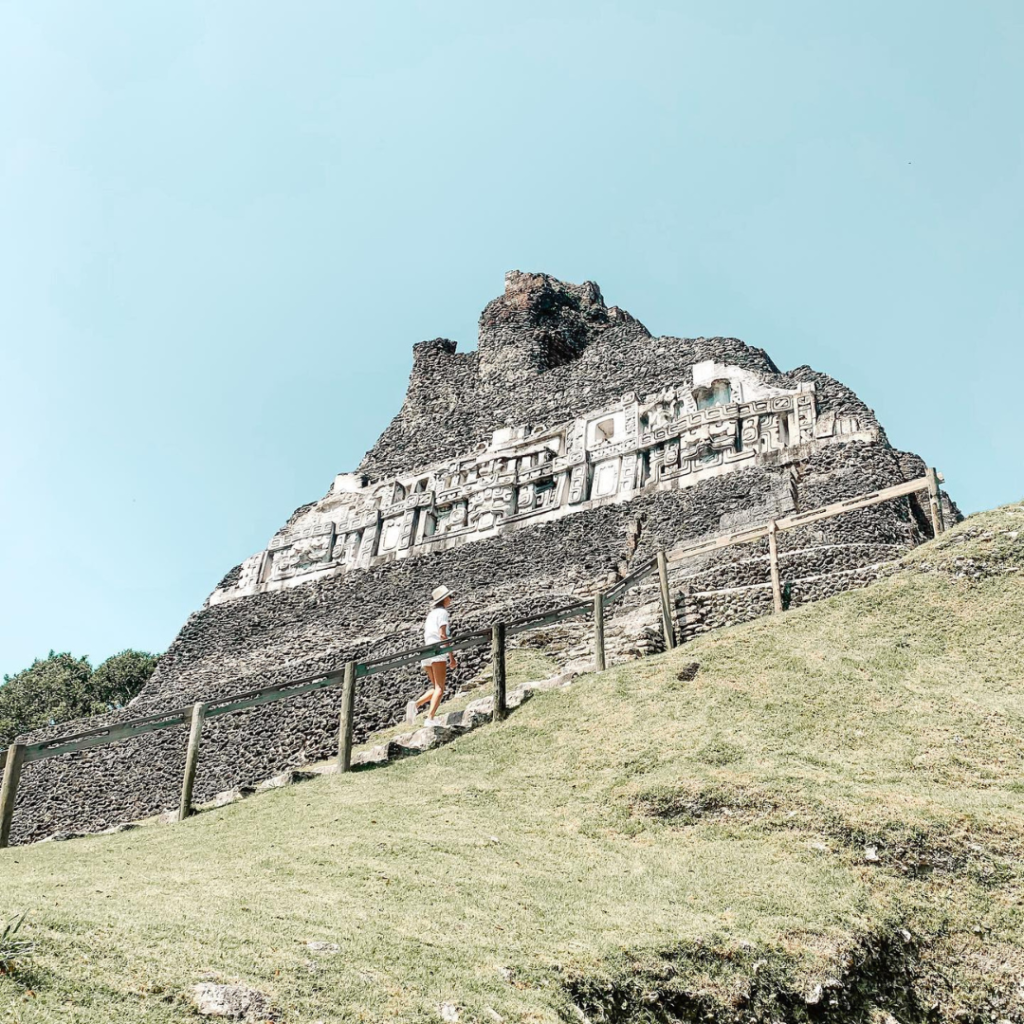 Belize is a small country but packed with adventure and festive activities. Go snorkeling or scuba diving in the Belize Barrier Reef Reserve System, the second-largest reef system in the world, for a chance to see hundreds of species of colorful fish, sharks, rays, and turtles. If spending time in the West, explore Mayan sites like Xunatunich or the Caracol Archaeological Reserve for a glimpse into ancient history. And don't forget to relax on the sandy beaches or take a hike in the lush Belizean jungle.
Practical Considerations: Plan Ahead for Christmas!
Keep in mind that December is peak tourist season in Belize, so expect larger crowds. It's important to plan ahead. Planning a Christmas holiday in Belize can be overwhelming, especially if you're not familiar with the area. That's where we comes in! As a destination specialist we can help you navigate the endless options for accommodations, activities, and events so that you can fully enjoy your time in Belize. We also offer insider tips on must-see spots, avoid tourist traps, and get the best deals for your budget. Working with us can save you time and money, and offer peace of mind knowing that everything is taken care of.