The answer is YES! Belize may be small but it is packed with grand adventures worth visiting. Belize, a destination of wonder, adventure, rich culture and natural beauty. Its lush tropical jungle, vibrant reefs, beautiful cayes, friendly English-speaking people, abundant wildlife and ancient Maya sites set it apart from any other destination in the region.
Top reasons Belize is worth visiting
Home to Second Largest Barrier Reef in the World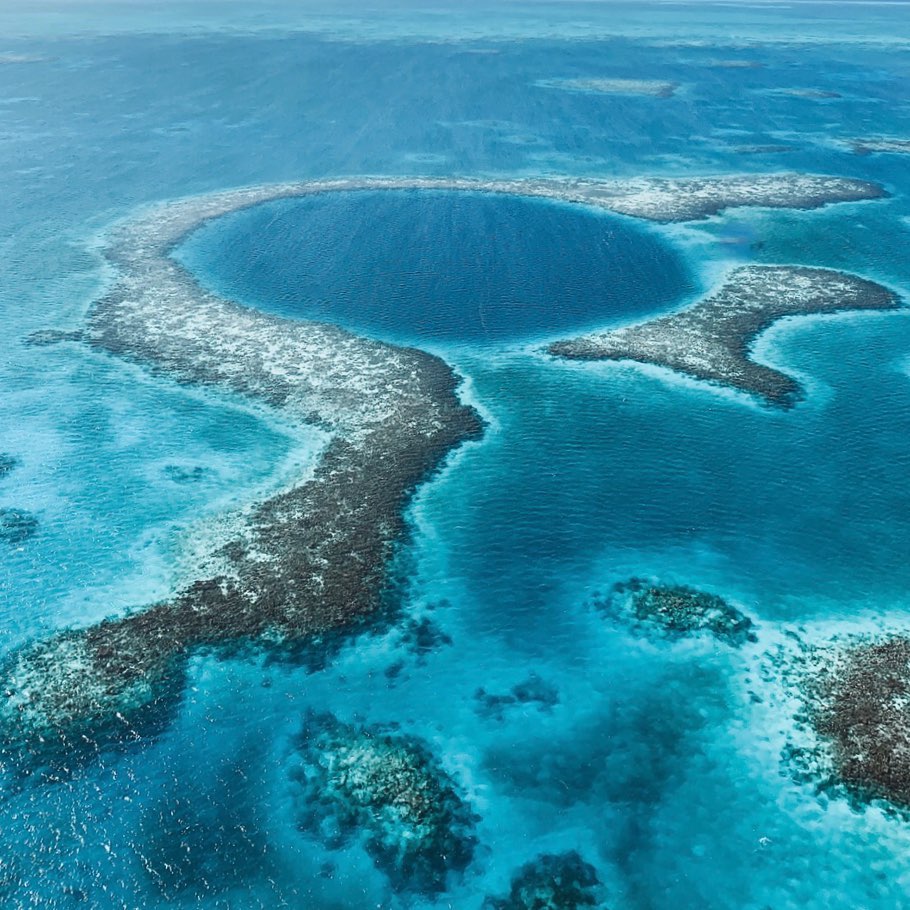 Sunshine, beautiful cayes, immaculate turquoise waters….Belize is a tropical paradise. Over 100 atolls and cayes dot Belize's coastline. From sandy flats, to urbanized islands, every caye offers a unique experience.
The Belize Barrier Reef, spanning 180 miles, offers unparalleled snorkeling and diving experiences . It is home to over 500 species of fish and 100 species of coral. Which makes for a lively and extraordinary underwater experience. Whether you go snorkeling, diving, do water sports or just spend the day on the beach relaxing or exploring the islands, you are sure to have a great time.
Rich in History with Amazing Ancient Maya Sites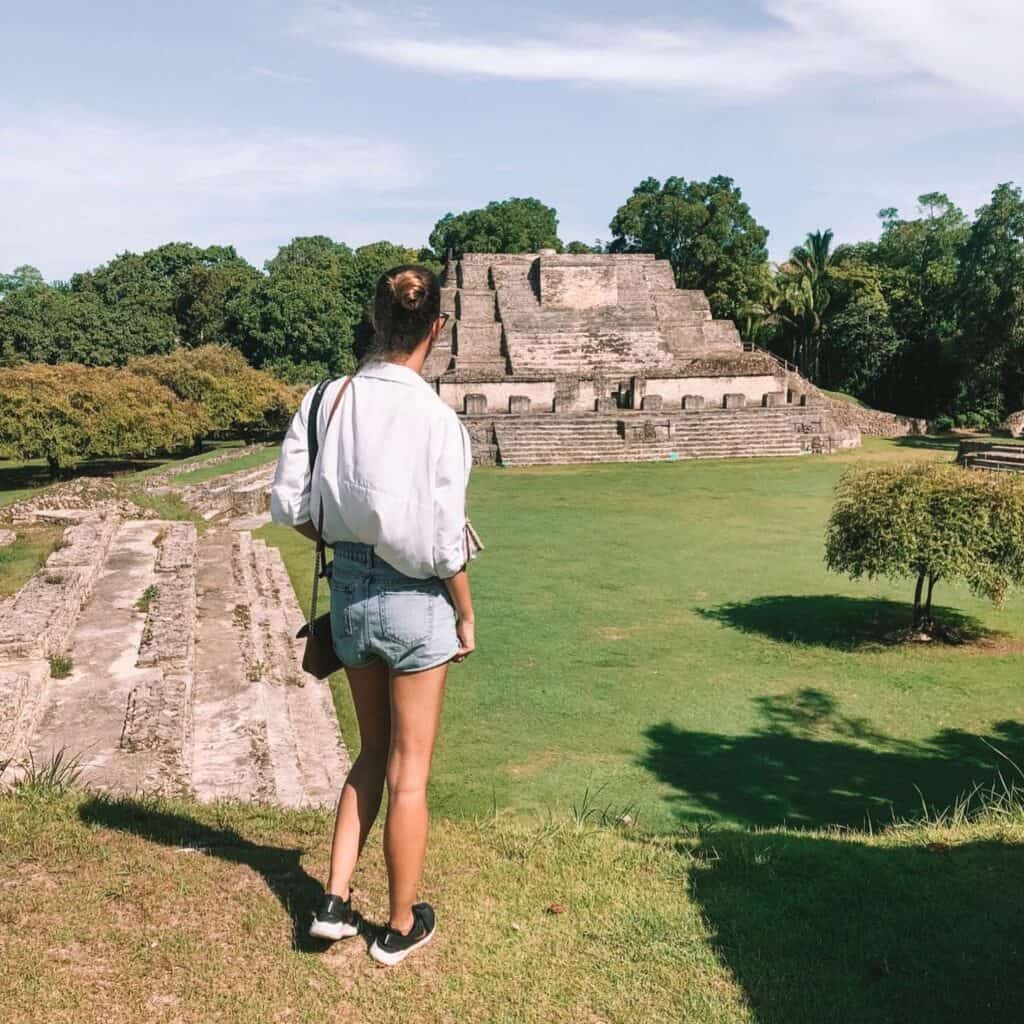 When in Belize exploring the ancient Maya is a must. Belize was once the heartland of the Maya. For nearly 3000 years the Maya civilization flourished in Belize with research suggesting over two million Maya once inhabited Belize.
Today, excavated sites, temples, and tombs remind us of their historical past. Belize is estimated to have over a thousand ancient Maya sites in Belize. Which date back to 2500 BC and flourished until about 1200 AD. With plenty of Maya sites around, one is guaranteed to not be too far from reach.
Take a trip to one of the many Maya sites that have been uncovered. Climb to the top of these sacred sites. Take in a 360 view of Belize's jungle that surround these lost cities
You can Enjoy Thrilling Jungle Adventures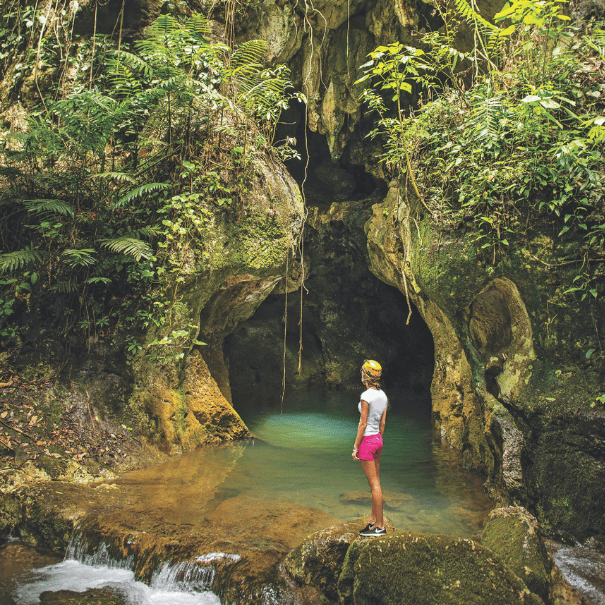 Approximately 60% of Belize's land is rich jungle with over 28% protected as nature reserves. Massive ceiba trees, cohune palms and mahogany trees stand guard in the remote jungle where jaguars roam freely and toucans and macaws fly above. Home to over 600 species of birds Belize is a perfect birding destination. Spend the day birdwatching, hiking dirt trails to waterfalls or wondering through Belize's wildlands by horseback, that lead you to the lost cities of the ancient Maya.
Tropical Weather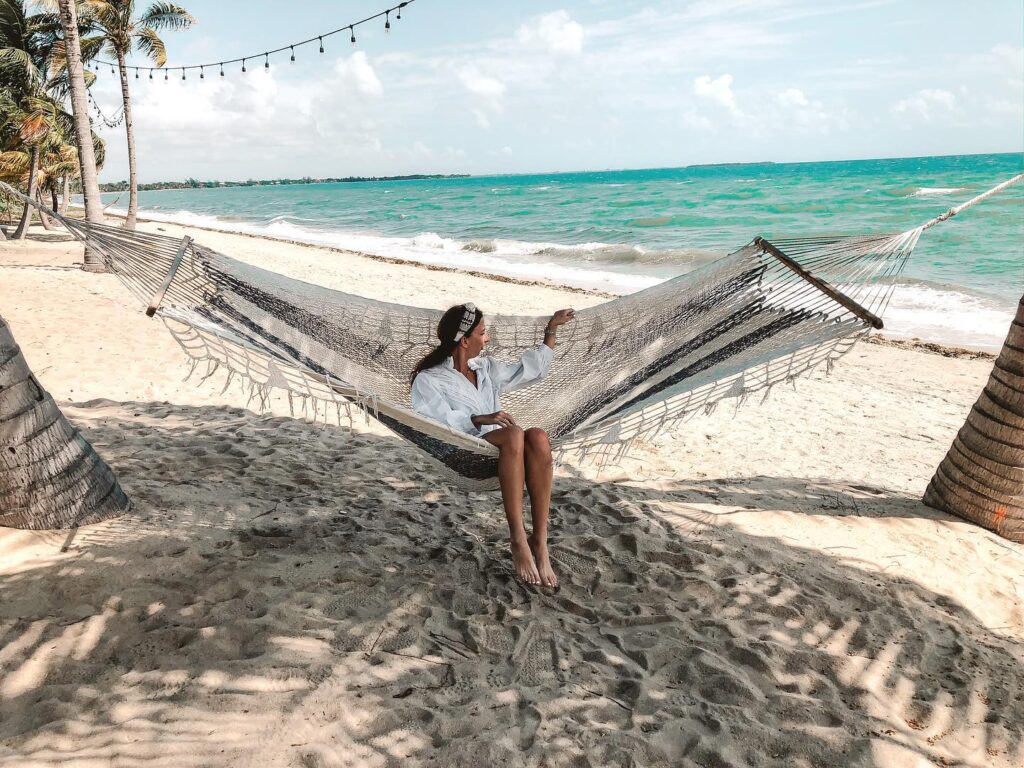 Belize has subtropical climate making it a perfect destination all year round with an average temperature of 29°C (84°F). Rainy Season is from June – December whilst Dry Season is from February to May. Whilst there is significantly less rainfall in Dry Season, don't let the thought of rain put you off from coming in the rainy season months as the rain tends to be in short bursts and the sun comes out shortly after.
All in all, Belize's diverse landscape and natural wonders are bountiful, making it a premier destination for many special interest travelers.
BELIZE'S OFFERINGS ARE ENDLESS!
Let us help you plan your perfect holiday to Belize