Embarking on a solo travel adventure is an enriching and liberating experience that allows you to immerse yourself in new cultures, connect with like-minded people, and create lifelong memories. If you're seeking a destination that offers the perfect mix of adventure, natural beauty, and vibrant culture, look no further than Belize. This Central American gem is a haven for solo travelers, offering a plethora of exciting activities and stunning landscapes to explore. And if you're looking to add a touch of camaraderie to your solo journey, consider booking a small group trip with Vacation Belize Travel. Let's dive into the details of why Belize is an ideal destination for solo travel, and how you can book an unforgettable small group trip.
Discover the Wonders of Belize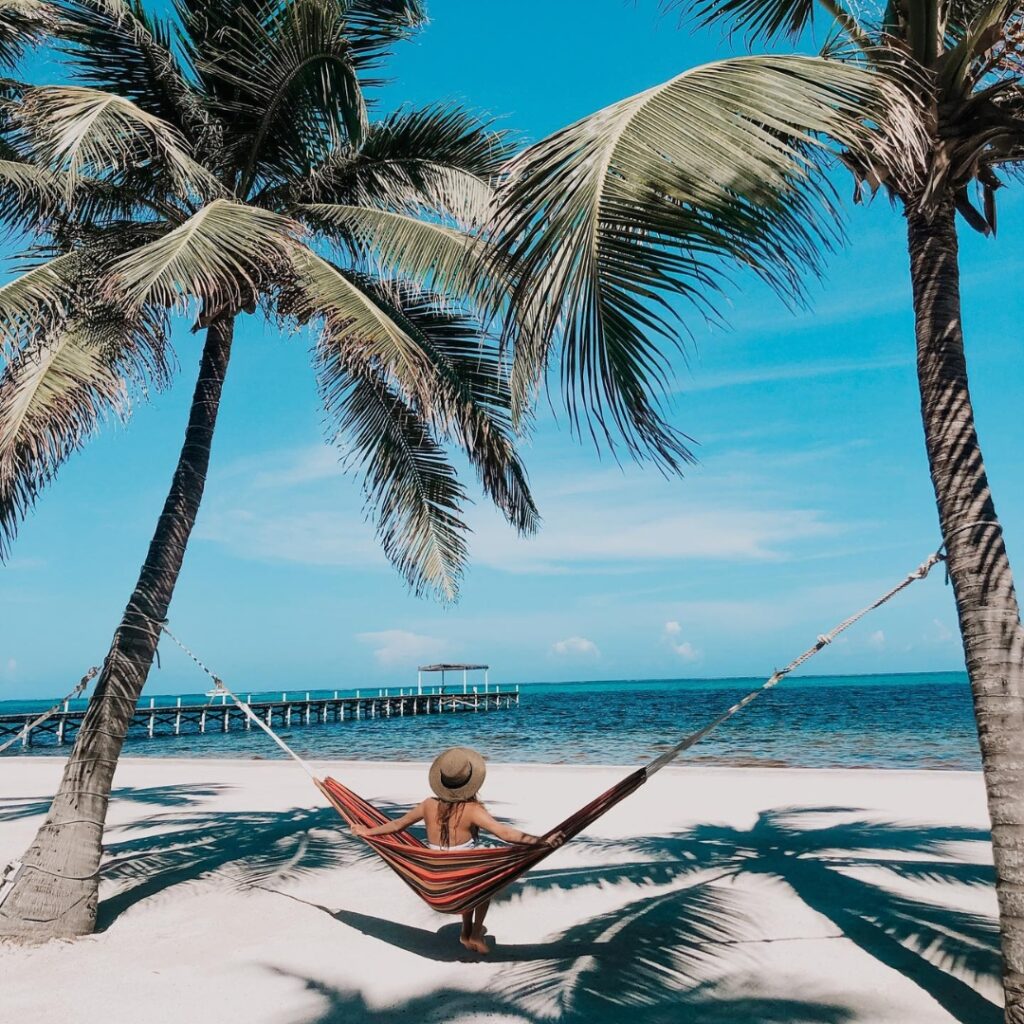 Belize is a small yet breathtaking country that boasts pristine beaches, lush rainforests, and ancient Maya sites. Whether you're an adventure seeker, a nature lover, or a history enthusiast, Belize has something for everyone. Snorkel in the mesmerizing Belize Barrier Reef, the second-largest barrier reef system in the world. Explore the mystical Mayan sites of Xunantunich and immerse yourself in the vibrant culture and traditions of the Belize.
Traveling Solo in Belize with Ease
Solo travel allows you to step out of your comfort zone, gain confidence, and discover your true self. It is an opportunity to embrace independence and freedom, as well as meet new people from different walks of life. In Belize, solo travelers will find a welcoming and friendly atmosphere, making it easy to strike up conversations and form connections with locals and fellow adventurers. Additionally, on a small group trip, you will travel and connect with like-minded individuals. Our trips typically consist of 6-12 people, creating a supportive and inclusive environment. You'll have the chance to share extraordinary experiences, create lasting friendships, and create memories that will last a lifetime.
Travel Solo with ROEming Belize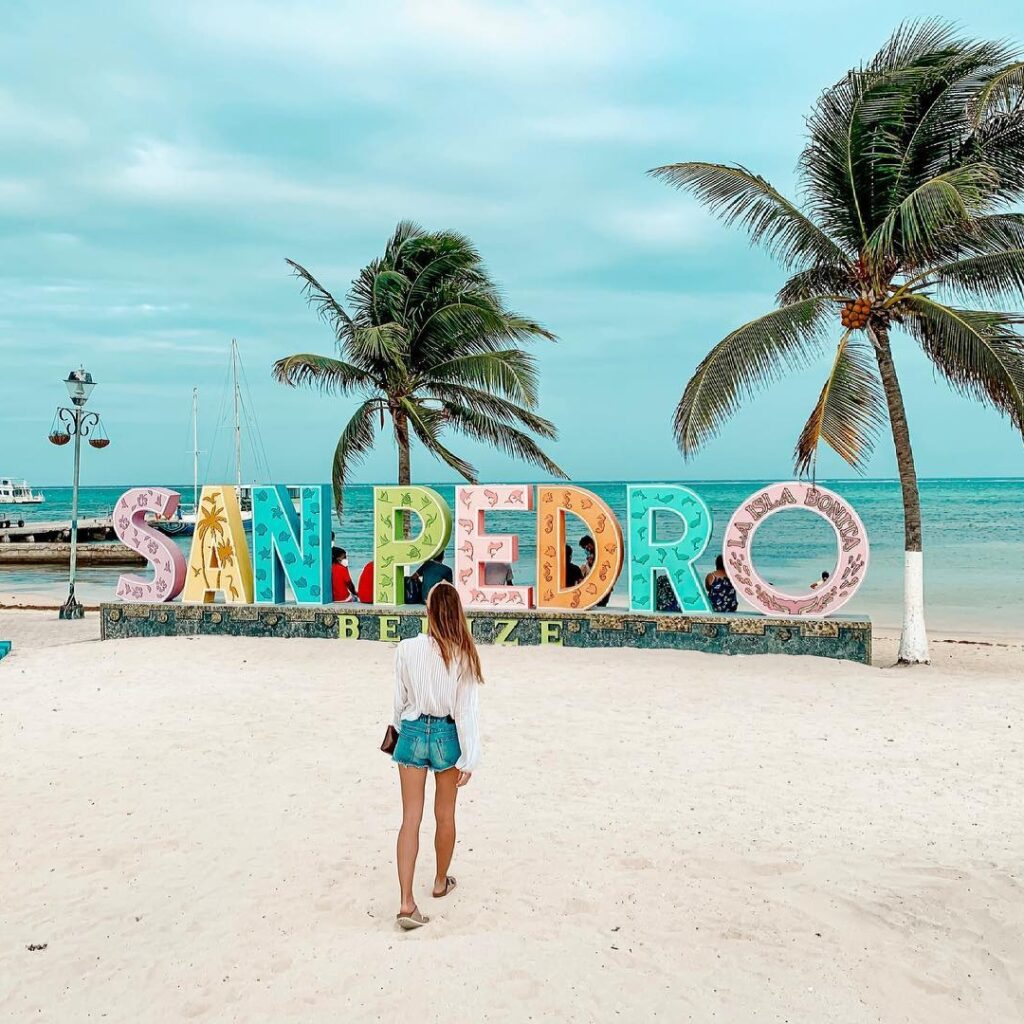 Roeming Belize group trips have been thoughtfully designed to cater to the needs of solo travelers, ensuring a seamless and enjoyable experience. One of the standout features of these group trips is that all plans are meticulously made and expertly arranged for solo travelers. The group trips include transportation arrangements that eliminate the stress and hassle of navigating unfamiliar roads. Sit back, relax, and focus on soaking in the beauty and culture of Belize, knowing that all transportation logistics have been taken care of. Furthermore, as a solo traveler you can enjoy accommodations and activities at no additional cost. The trip is guaranteed to go once 6 persons sign up with all trips designed for travelers to connect with like-minded individuals and form lasting friendships.
Travel Dates Available:
January 13, 2024- January 19, 2024
March 16, 2024 – March 22, 2024
April 13, 2024 – April 19, 2024
May 18, 2024 – May 24, 2024
June 15, 2024 – June 21, 2024
$2995 USD PER PERSON
What is included:
Accommodations for 6 nights: 3 nights at Sunbreeze Hotel, Ambergris Caye and 3 nights at San Ignacio Hotel, Cayo
An expert guide to host the group throughout your trip
4 highlight half-day activities
A selection of meals including breakfast each morning, 1 local lunch, a welcome dinner and farewell dinner
Domestic transfers including road transfers and a return flight to/from Ambergris Caye