Belize's diverse landscape and natural wonders are bountiful, making it a premier destination for many special interest travelers. Here are a few things Belize is known for.
Belize Barrier Reef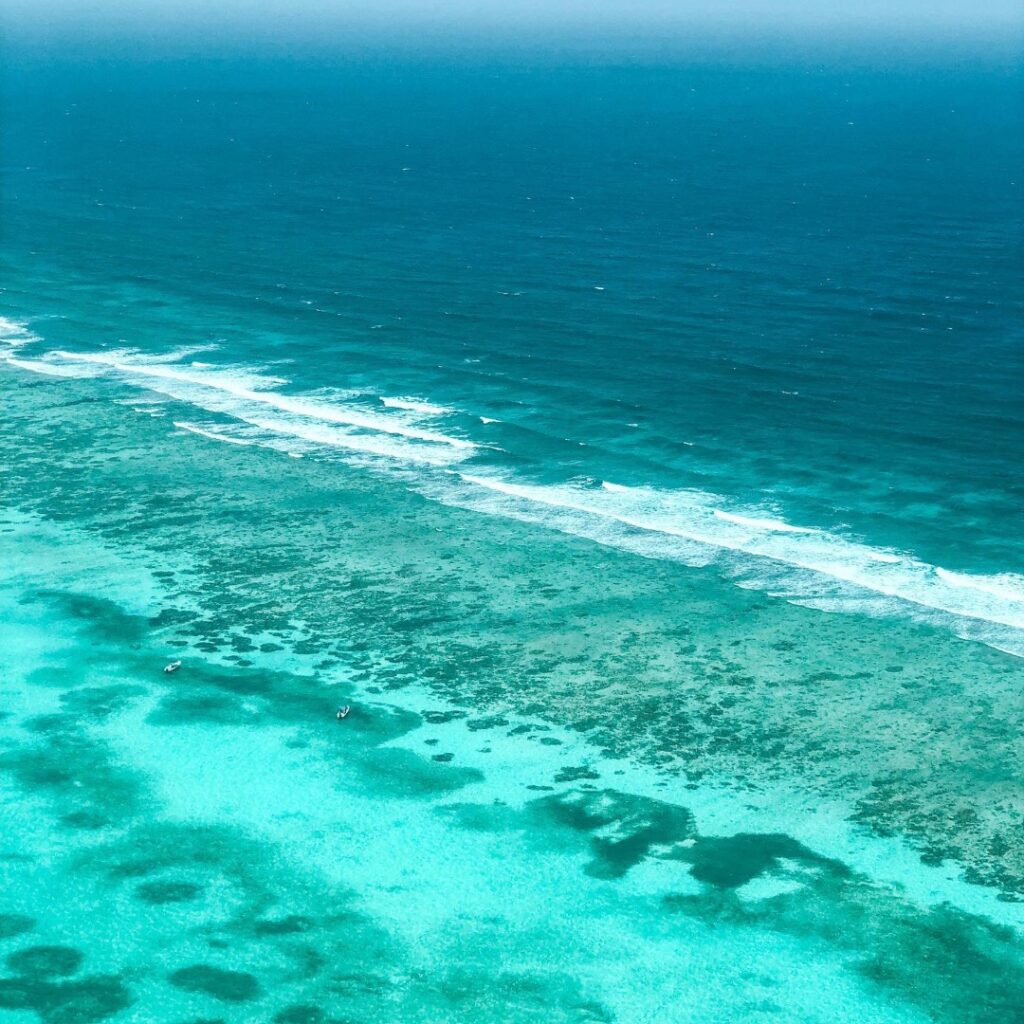 Belize is home to the largest Barrier Reef in the Western Hemisphere, making it a sea seekers paradise. The Belize Barrier Reef Reserve System, inscribed as a UNESCO World Heritage Site in 1996, spans 180 miles. Immaculate turquoise waters hug its coastline, making it a destination of unparalleled snorkeling and diving experiences. Below the surface, over 500 species of fish and 100 species of coral, make for a lively and extraordinary underwater experience. Explore More Here
The Great Blue Hole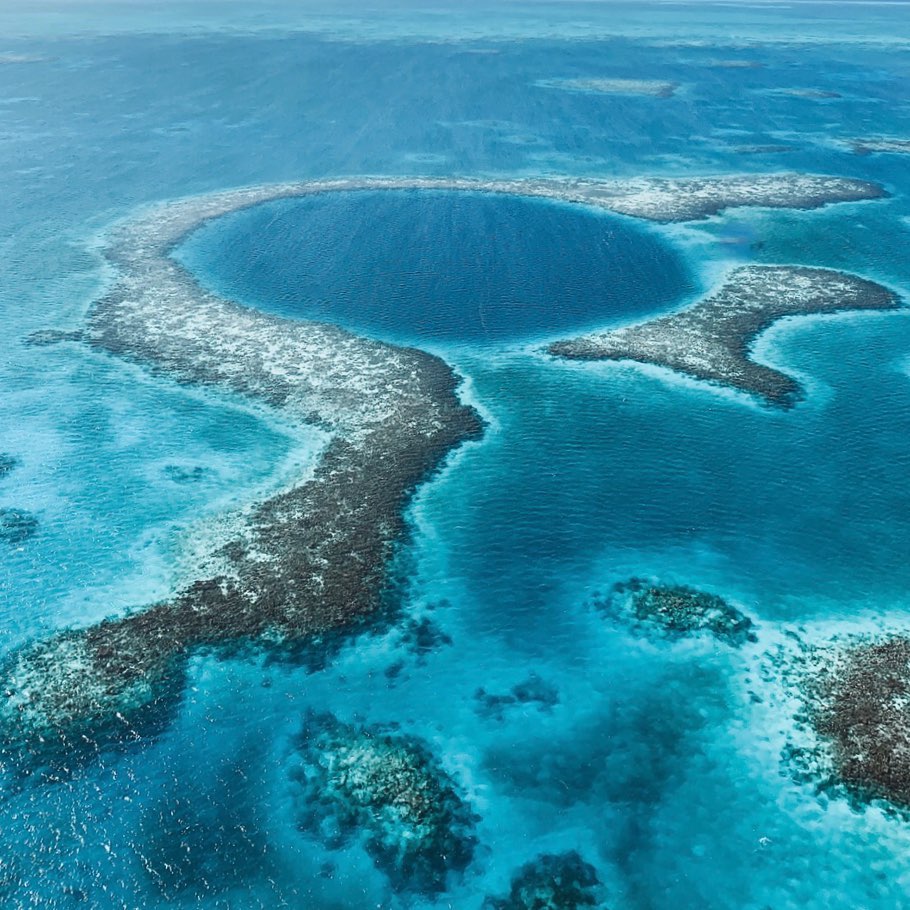 The Great Blue Hole is one of the worlds most famous dive site, being the only one of its kind. This giant marine sinkhole spans roughly 1,043 feet across and 407 feet deep. It offers a unique diving experience with multi-coloured stalactites and stalagmites visible below. As part of the Lighthouse Reef, it is located approximately 62 miles from the Belize coast.
Ancient Maya Sites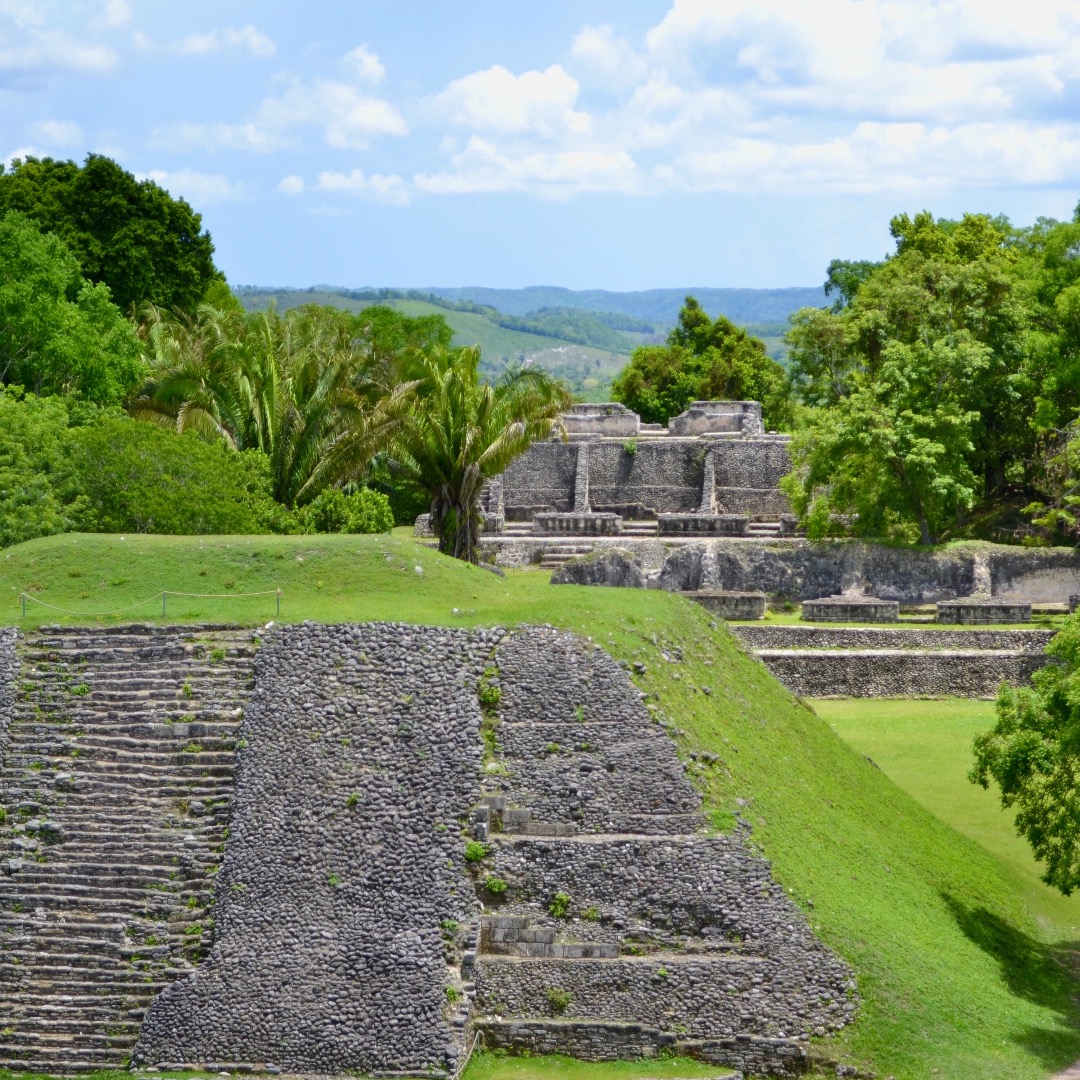 Belize was once the heartland of the Maya. For nearly 3000 years the Maya civilization flourished in Belize with research suggesting over two million Maya once inhabited Belize. Today, excavated sites, temples, and tombs remind us of their historical past. Top sites to visit include Caracol, Xunantunich, Altun Ha , Cahal Pech and much more. Explore More Here
Jungle Adventures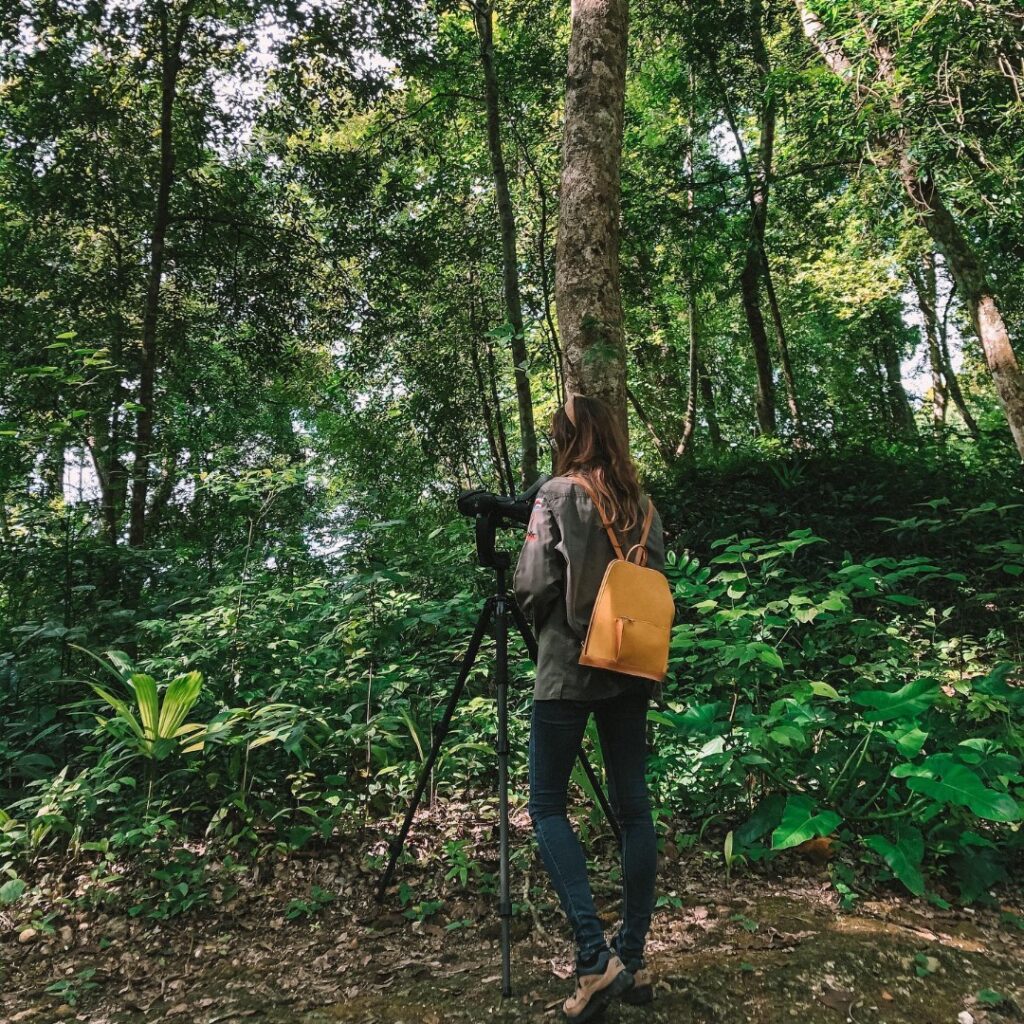 Approximately 60% of Belize's land is rich jungle with over 28% protected as nature reserves. There are myriads of opportunities for nature lovers. You can check into a jungle lodge with adventure right outside your doorstep. Spend the day birdwatching, hiking dirt trails to waterfalls or wondering through Belize's wild lands by horseback, that leads you to the lost cities of the Ancient Maya. Explore More Here
Amazing Wildlife – Belize is home to the world First Jaguar Preserve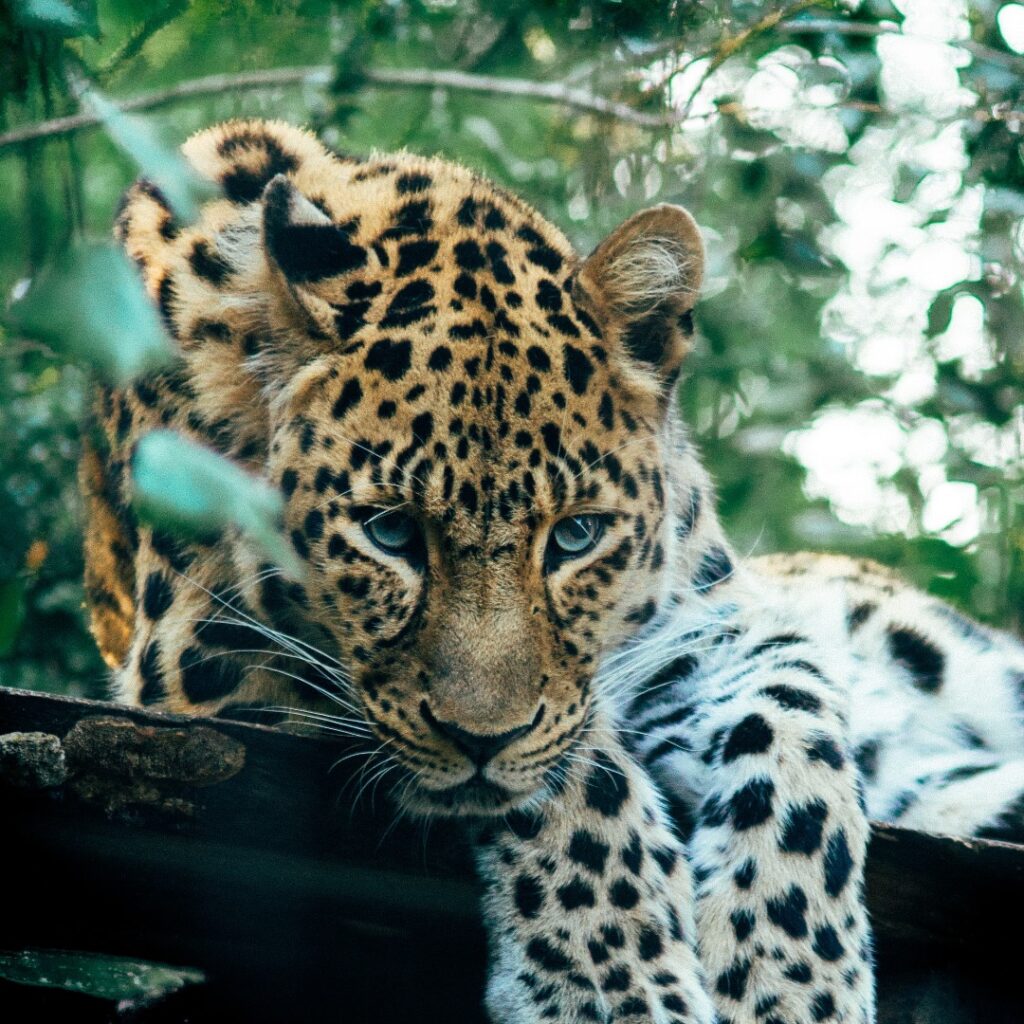 Belize is home to the world first Jaguar Preserve, Cockscomb Basin Wildlife Sanctuary which covers 128,000 acres. Here you can spot all five species of cats from the Puma, Ocelot, Margay, Jaguar and the Jaguarondi. Additionally, as wild cats roam freely, plenty of birds, reptiles and mammals dawdle around, making for a diverse wildlife sanctuary.
Caves & the ATM Cave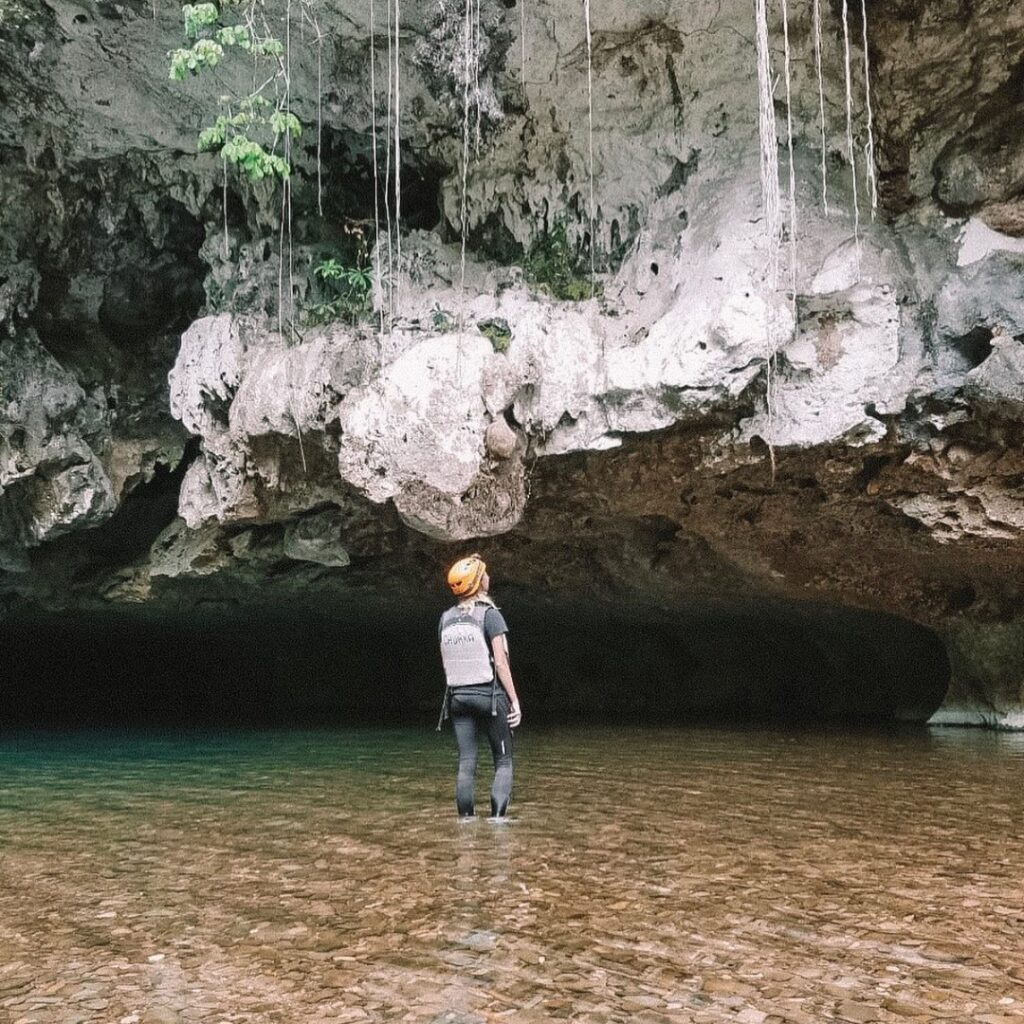 Hidden among Belize lush jungle, Belize has an incredible underground system worth exploring. To the ancient Maya, caves were where rituals and sacrifices were done. Caving is a must do when in Belize. Additionally, Belize is home to the Actun Tunichil Muknal( ATM) cave which is considered on the list of National Geographic's Top Ten Sacred Caves of the world. Explore More Here
Official Language is English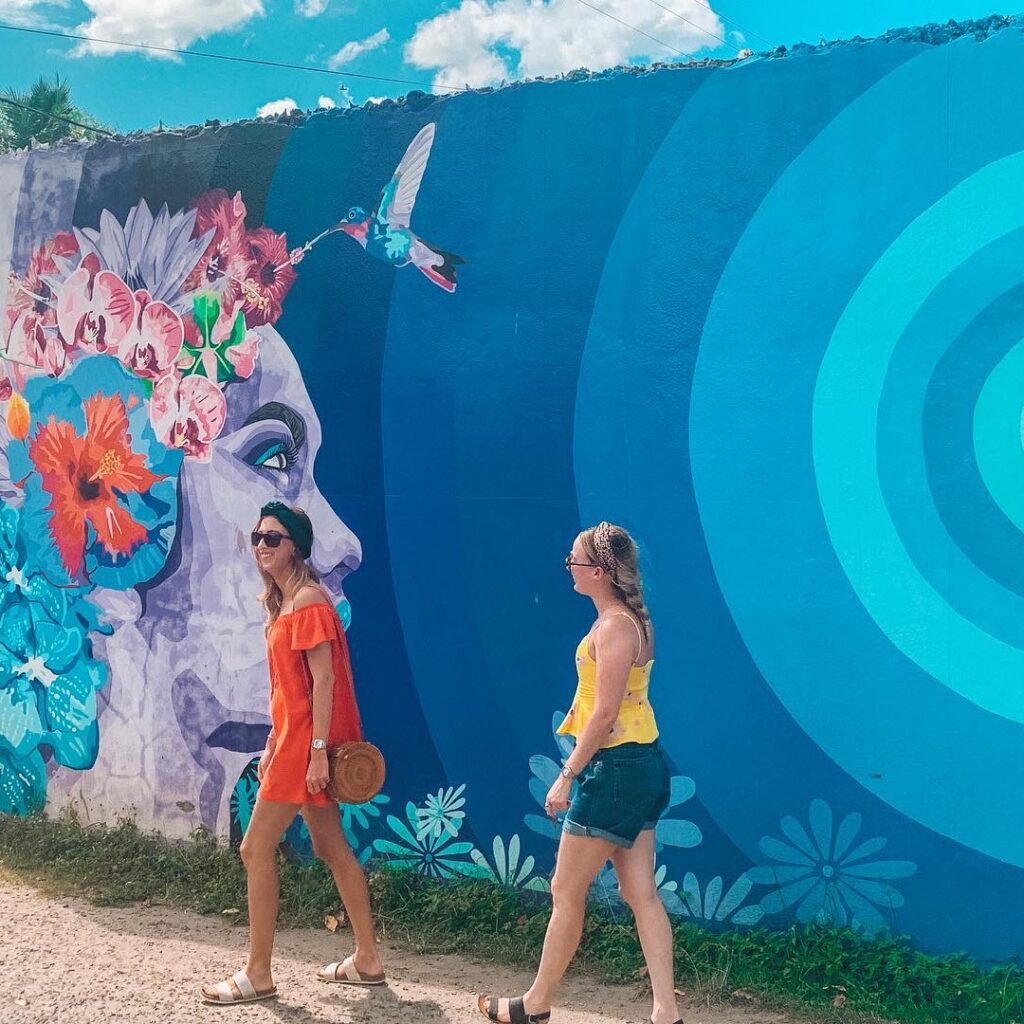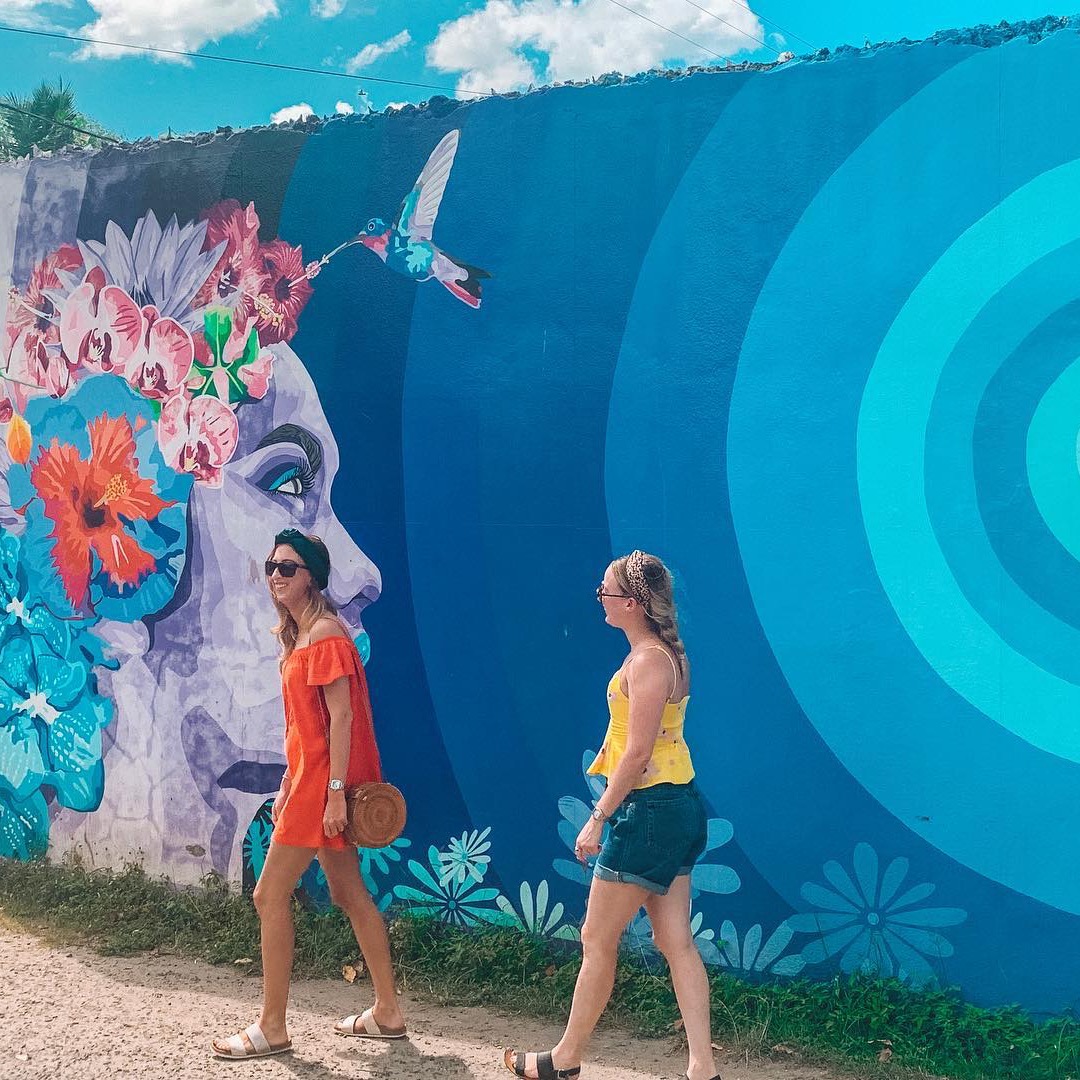 English is the official language of Belize. It is the only Central American Country with the official language being English. When here you will also hear locals speaking Kriol- an English dialect.