Wondering when is the best time to visit Belize or when to go to Belize based on the weather?
When you think the Caribbean, you think sunshine! Belize has just that, with temperatures always high. They have an average temperature of 29°C (84°F) with humidity being 90%.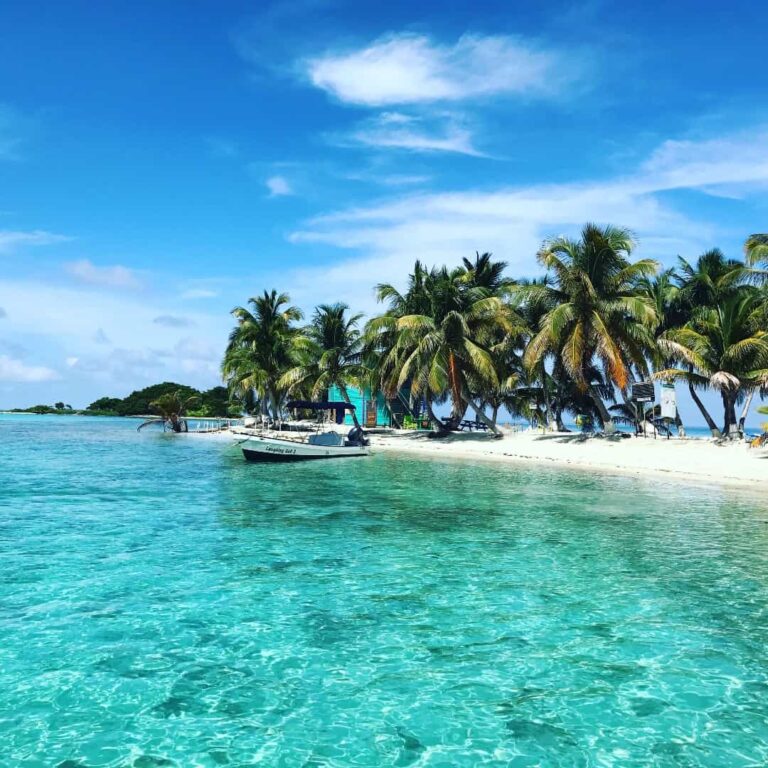 Belize has subtropical climate making it a perfect destination all year round. One of the most popular times to visit Belize is early December to mid-April, during high season. During this time you can experience warm temperatures, sunny days and clear blue skies, guaranteeing a great day for exploring.One thing to note when visiting during high season is to make sure you have reservations as it is one of the busiest times in the country.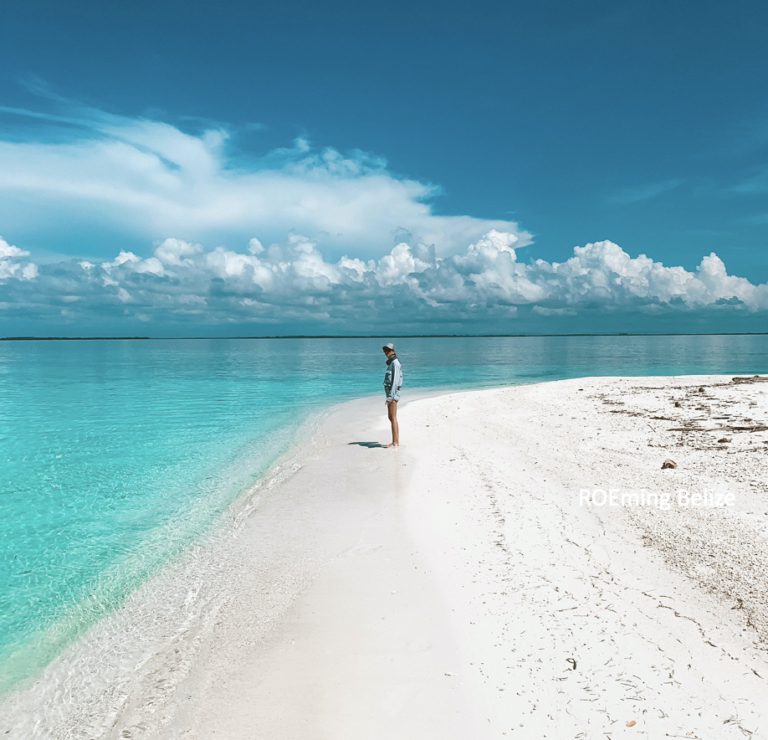 To beat the crowd, visiting Belize during slower months is also a good idea as warm temperatures still prevail. You may experience some scattered showers, with strong winds and cooler night as slow season merges with rainy season during June and November. However, don't let the thought of rain put you off from coming during these months as the rain tends to be in short bursts and the sun comes out shortly after.  
When planning when to visit Belize keep in mind that the month of September is the wettest month in Belize and November is when it is most humid. Additionally, as slow season draws to an end, between September and October, some establishments shut down for maintenance as tourism starts slowing down.
All in all, just like any other country the weather in Belize varies thought the years. Rain or shine, you are sure to have a great time in Belize!