Belize, a captivating Central American gem, is known for its rich natural beauty, cultural heritage, and vibrant wildlife. While group tours can offer convenience and structure, there's a certain charm to exploring this beautiful country at your own pace. Private travel allows you to immerse yourself fully in Belize's treasures, tailoring your itinerary to your interests and preferences.
Flexibility: The Joys of Private Travel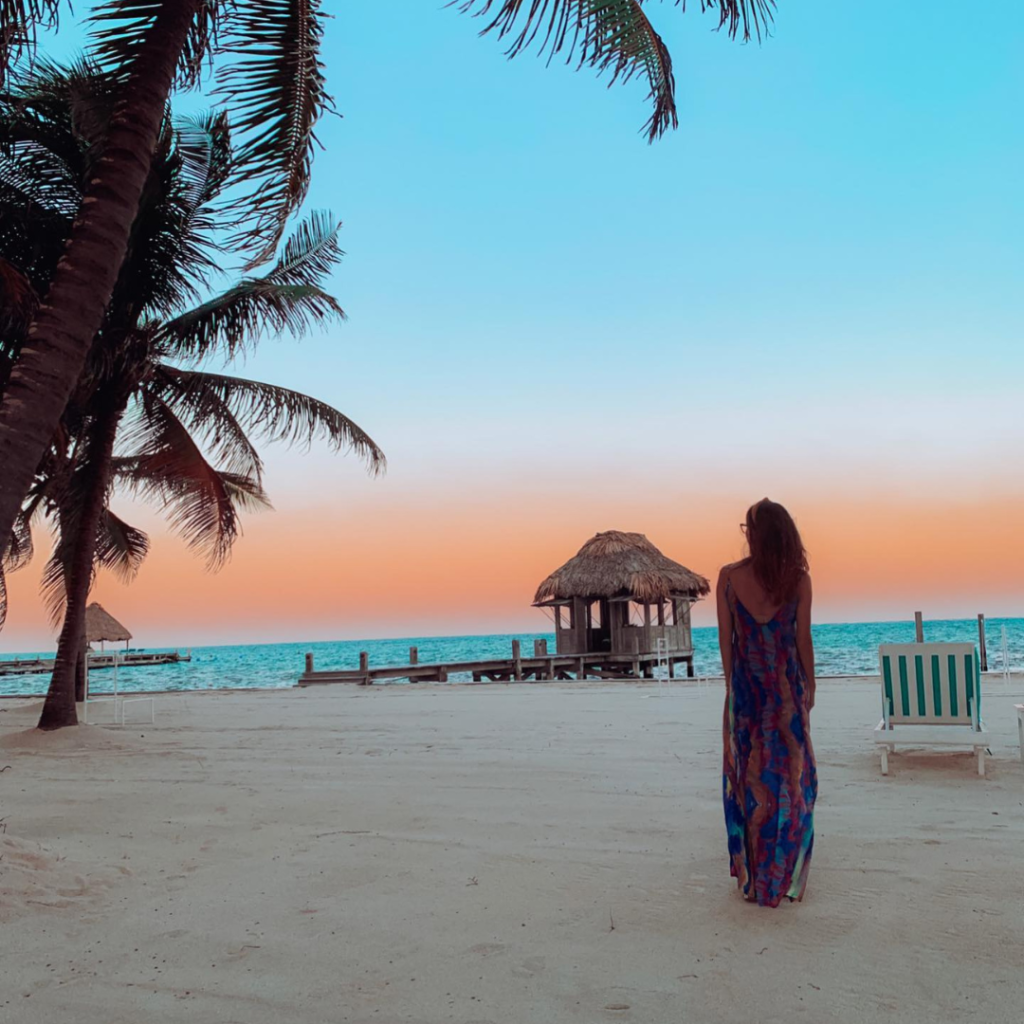 One of the greatest advantages of private travel is the freedom it offers. With a private itinerary planned, you have the flexibility to choose your own destinations, linger at your favorite spots, and adapt your plans as you go. Explore famous landmarks like the ancient Maya sites of Caracol or Xunantunich on your own terms, taking your time to absorb their history and significance.
Off-the-Beaten-Path Adventures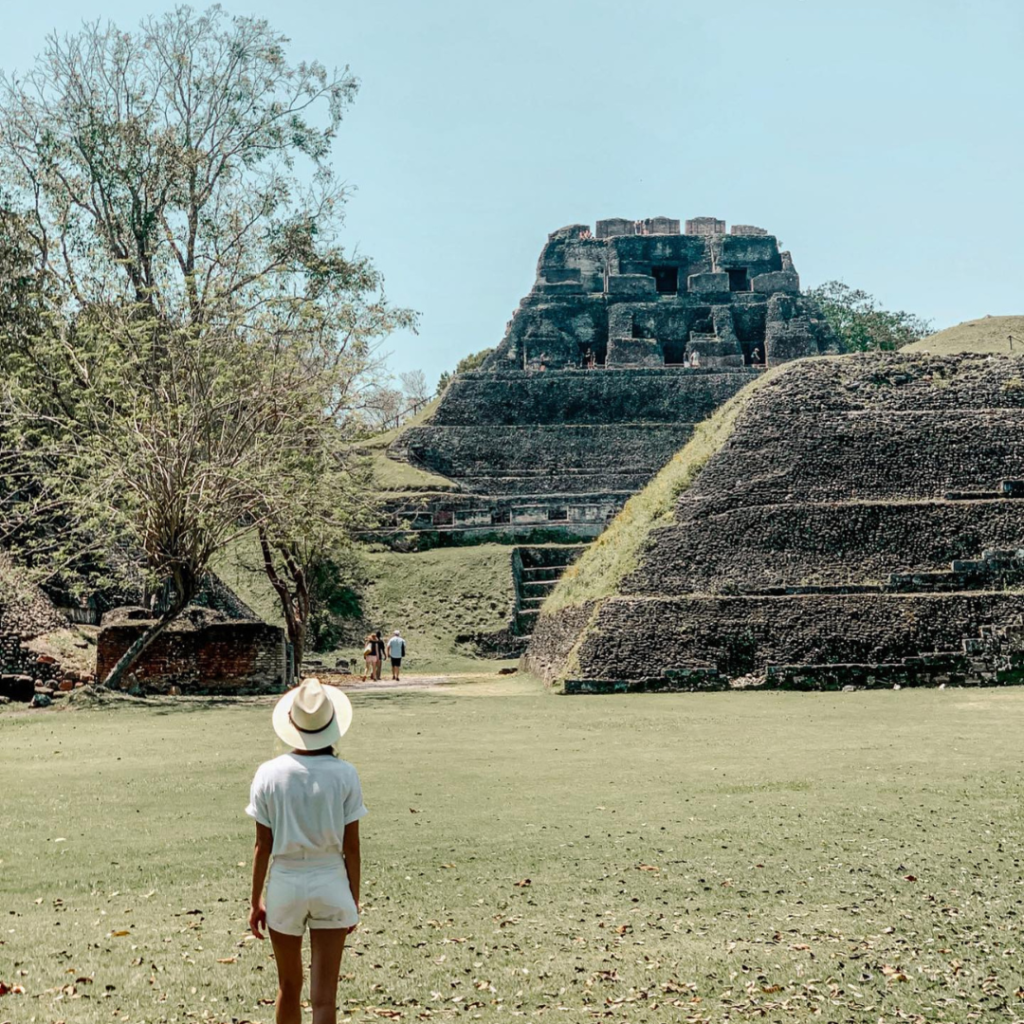 Exploring Belize privately opens doors to off-the-beaten-path adventures and hidden gems. Escape the tourist crowds and venture into lesser-known destinations, such as remote jungle lodges or secluded sandbars. Discover hidden waterfalls, hike through pristine rainforests, or go wildlife spotting in remote wildlife sanctuaries. These hidden treasures will allow you to experience Belize's raw beauty and untamed wilderness away from the tourist hotspots. By partnering with a local travel agent, you open the door to a world of hidden gems in Belize, allowing you to embrace the role of a true traveler rather than just another tourist.
Accommodations for Every Traveler: Catering to All Travel Types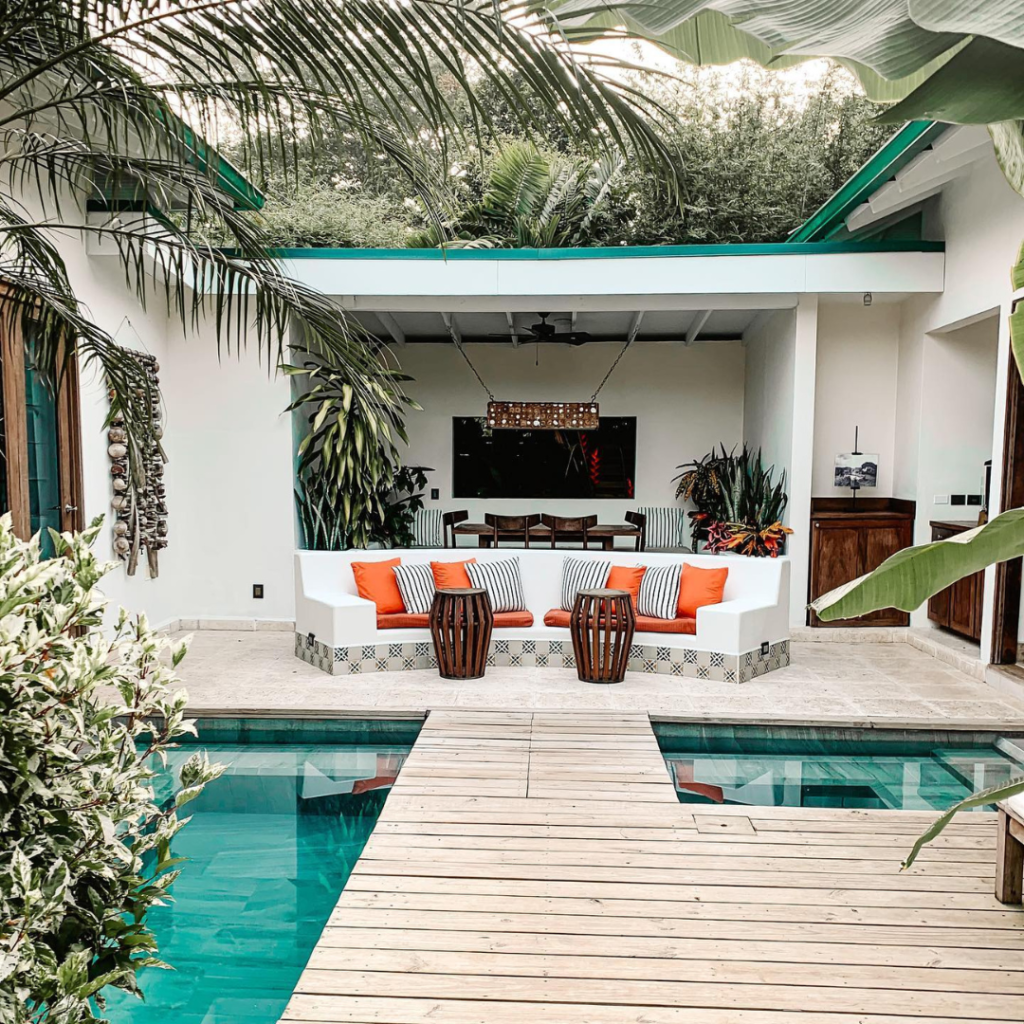 Private travel provides the opportunity to indulge in luxurious accommodations that match your style and preferences. Whether it's a beachfront villa, a boutique eco-lodge nestled in the rainforest, or a luxury resort on a private island, Belize offers a range of options. Enjoy personalised service, top-notch amenities, and breathtaking views while unwinding in the lap of luxury after a day of exploration.
Travel Agents: Unlocking Personalised Experiences for Your Travels
Your personalised experience starts here. At Roeming Belize, we specialise in creating tailor-made itineraries for visitors who want a truly personalised experience in Belize. With our local expertise and local knowledge, we work closely with you our travelers to understand your interests, preferences, and desired level of adventure. All our trips are tailored to your interests, allowing for unique and personalised experiences. With Roeming Belize, you can trust that your travel experience will be unique, seamless, and tailored to exceed your expectations.