Choosing the perfect honeymoon destination is an exciting decision, and Belize offers a magical experience that is sure to create lasting memories. Situated in Central America, this tropical paradise boasts pristine beaches, lush rainforests, magnificent coral reefs, and a vibrant culture. Here are our top reasons why Belize should be at the top of your honeymoon destination list.
Unspoiled Natural Beauty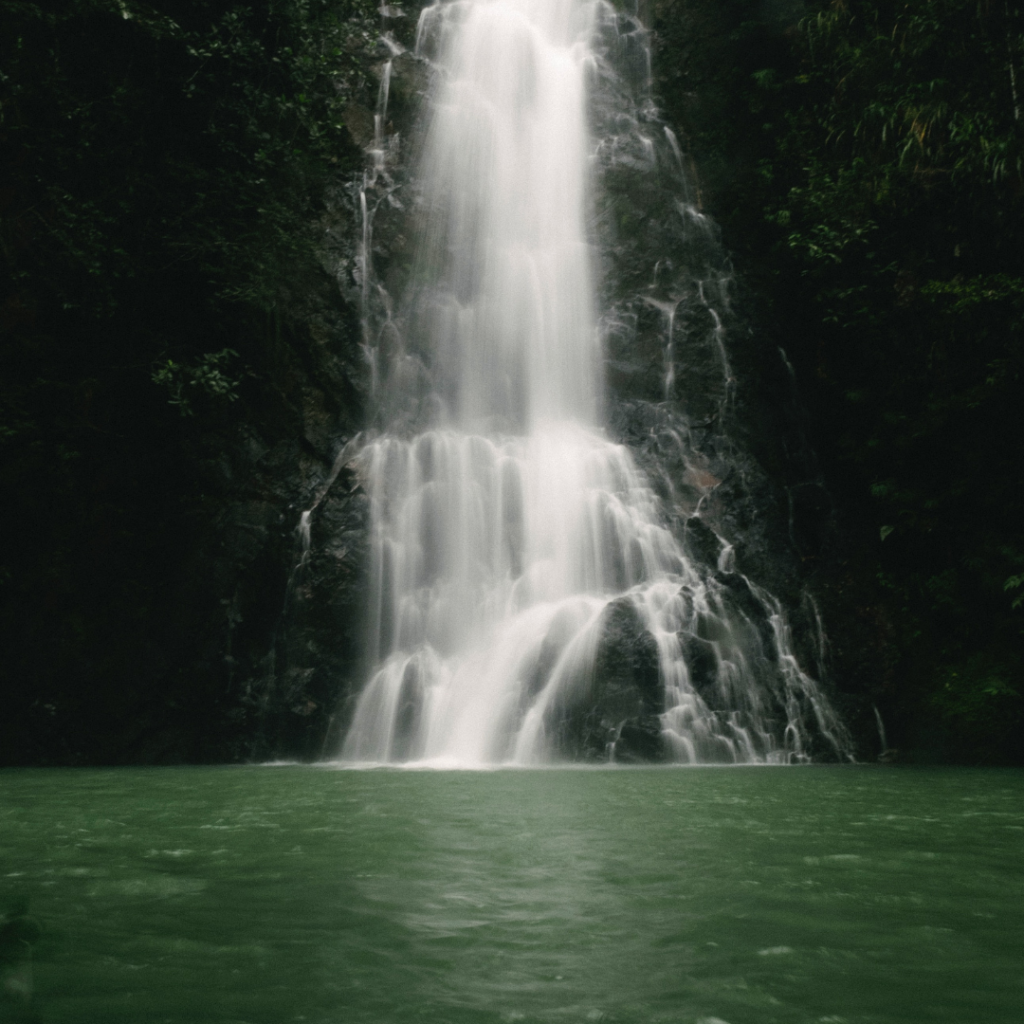 Belize is renowned for its stunning natural landscapes. Imagine waking up to crystal-clear turquoise waters, swaying palm trees, and miles of pristine white sand beaches. Whether you're looking to relax under the sun or embark on thrilling adventures, Belize has it all. From exploring ancient Maya sites hidden within Belize's lush jungles to diving in the awe-inspiring Great Blue Hole, this country offers a diverse range of activities for every couple.
Marine Wonderland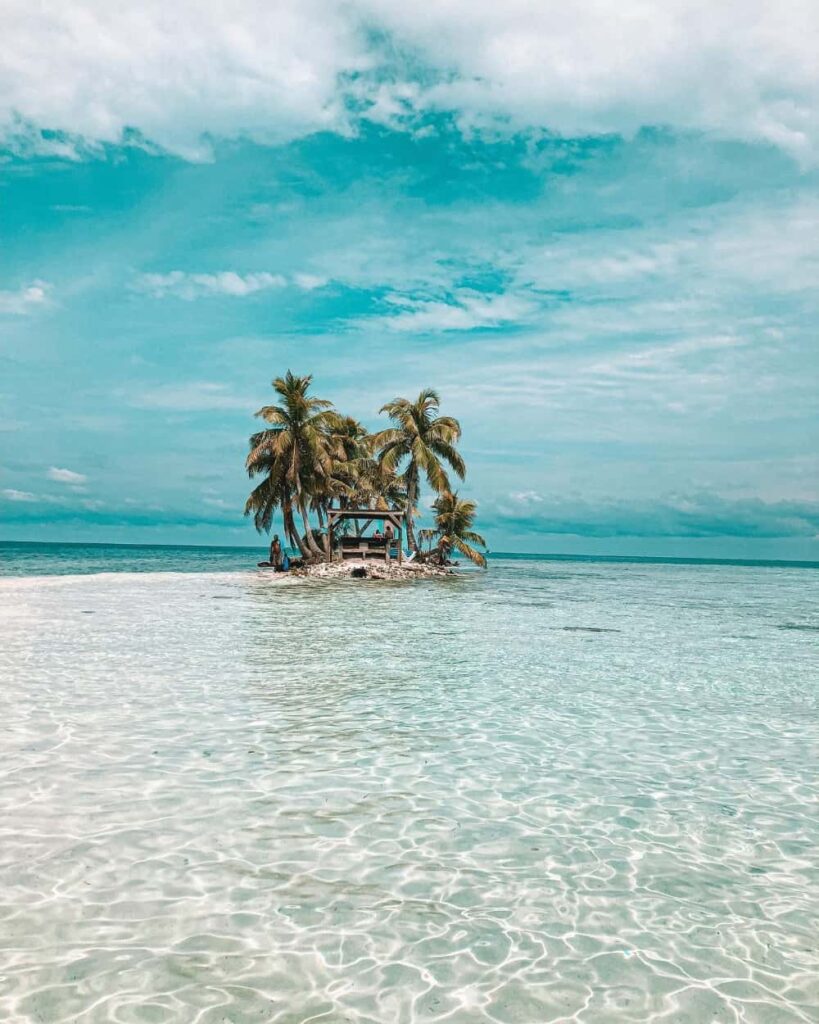 Belize is a haven for marine enthusiasts and beach goers alike. The Belize Barrier Reef, a UNESCO World Heritage Site, is the second-largest barrier reef in the world. Snorkel or dive alongside colorful coral formations, tropical fish, and graceful sea turtles. With its vibrant marine life and awe-inspiring underwater ecosystems, Belize offers an unparalleled experience for honeymooners seeking aquatic adventures and relaxed beach days under the Caribbean sun.
Adventure at Every Corner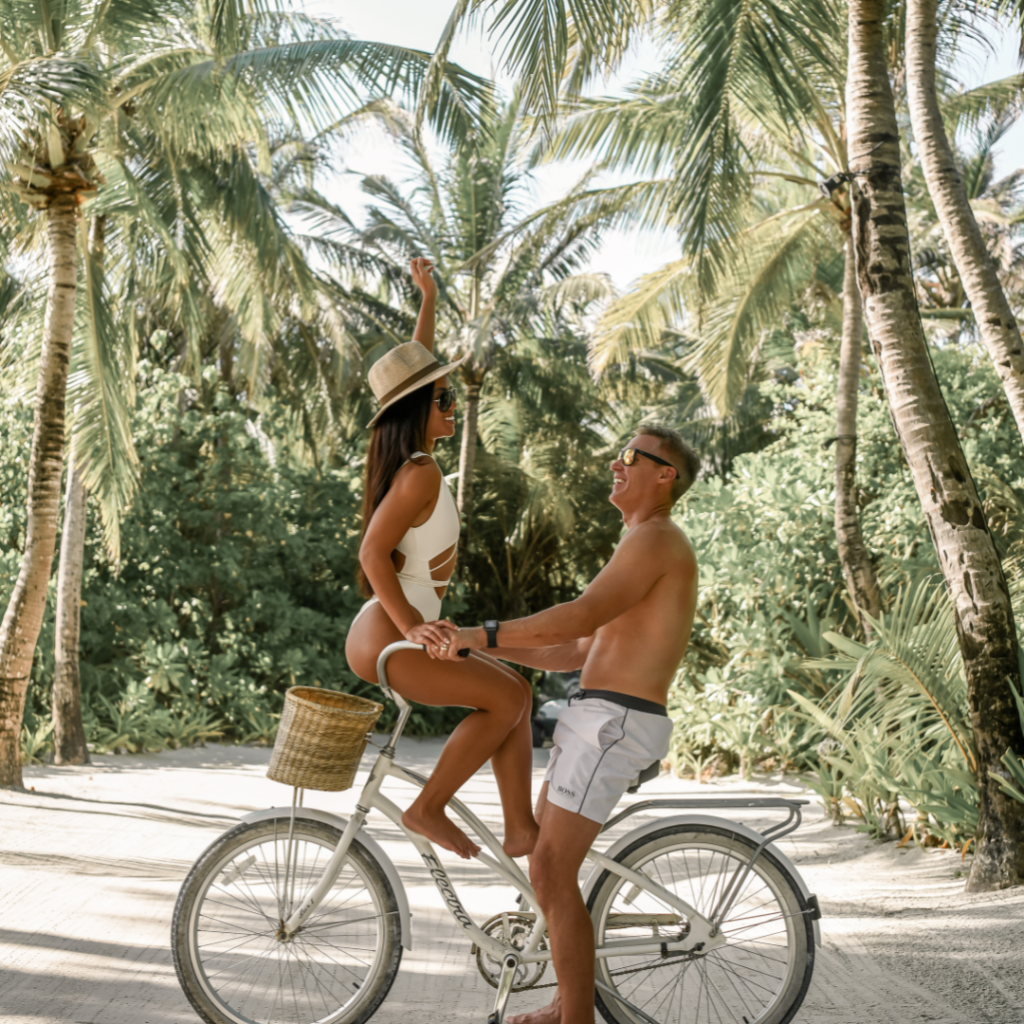 For the thrill-seeking couple, Belize offers a plethora of adventure activities. Explore caves adorned with intricate stalactite formations, go zip-lining through lush rainforests, or embark on thrilling jungle treks. For those seeking a romantic escapade, take a sunset cruise along the coastline or indulge in a private picnic on a secluded sandbar. Belize's adventurous spirit is sure to create unforgettable memories for you and your partner.
Beyond its natural wonders, Belize is a cultural melting pot that embraces diversity. Immerse yourself in the warm hospitality of the locals and explore the unique blend of Caribbean, Mayan, and Latin American influences. Indulge in mouthwatering cuisine, vibrant music, and colorful festivals that showcase the rich heritage of the country. From traditional Garifuna drumming to Maya chocolate making, Belize offers a unique cultural experience that adds depth to your honeymoon journey.
Luxury and Seclusion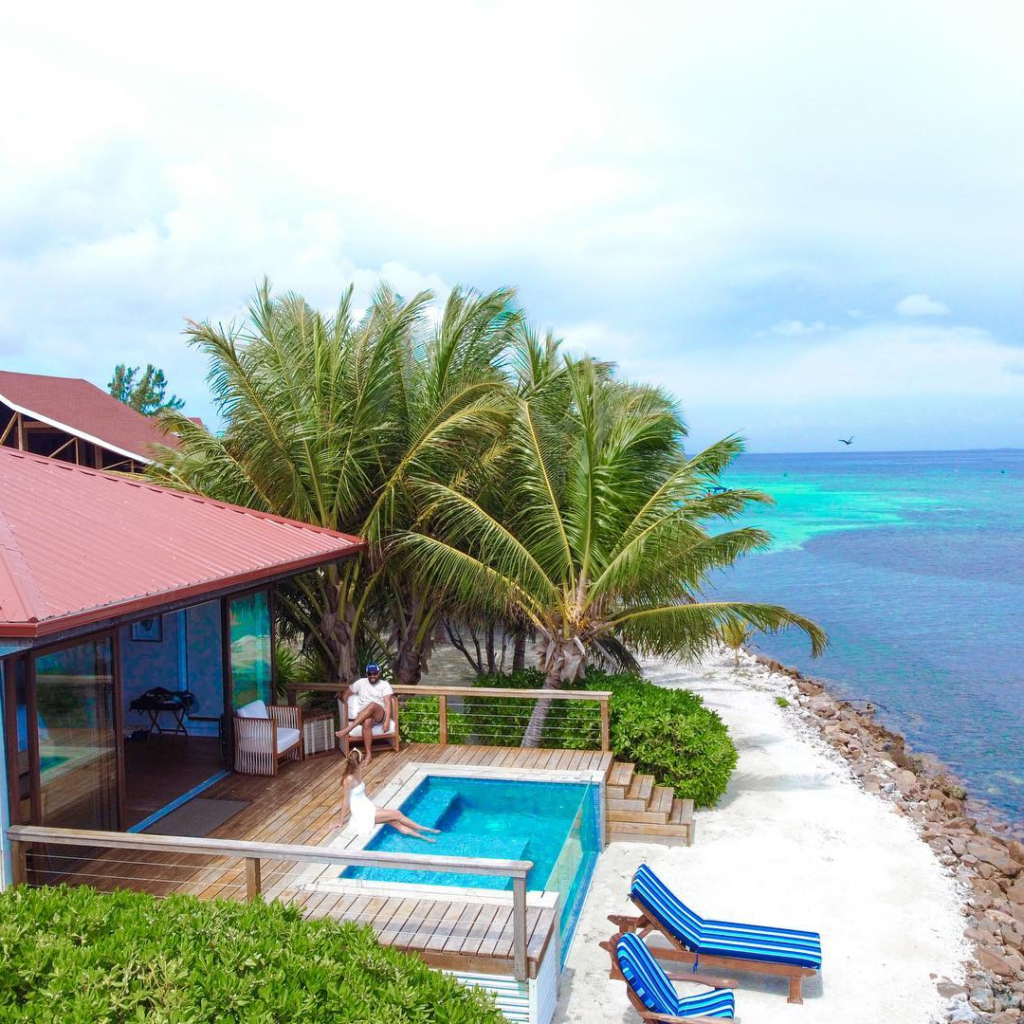 Belize provides a range of luxurious accommodations and intimate retreats, ensuring privacy and seclusion for honeymooning couples. From charming beachfront villas and eco-friendly resorts to private island getaways, you can find the perfect romantic haven to suit your preferences. Relax in your own private plunge pool, enjoy couples' spa treatments, and savor exquisite candlelit dinners under the stars. Belize offers the ideal setting to celebrate your love in pure luxury.
Choosing Belize as your honeymoon destination guarantees an extraordinary experience filled with natural beauty, adventure, cultural immersion, and romance. Belize is a treasure trove of experiences waiting to be discovered. Create cherished memories together as you explore this tropical paradise hand-in-hand, and start your journey as a married couple in one of the most breathtaking destinations on Earth.
Plan you Dream Honeymoon with our Belize Destination Specialist
Planning a honeymoon can be overwhelming, especially when you're already juggling wedding planning and other responsibilities. That's where a honeymoon planner comes in! At ROEming Belize we will work with you to understand your preferences and budget to create an unforgettable experience that meets all of your needs. With expert guidance and personalized attention, our team will take the stress out of honeymoon planning, leaving you free to focus on enjoying your once-in-a-lifetime trip with your loved one.