Belize, a destination of wonder, adventure, rich culture and natural beauty. Part Central America, part Caribbean, Belize is a small country packed with grand adventure. Belize is not one of the cheapest Central American destinations, but it is certainly worth visiting. Depending on the length of time you stay for and the level of service you desire, cost will vary. On average coming for a week to ten days allow for you to get the best of both worlds – experiencing both marine and jungle adventures. 
Belize's  lush tropical jungle, vibrant reefs, beautiful cayes, friendly English-speaking people, abundant wildlife and ancient Maya sites set it apart from any other destination in the region. Whether traveling solo, as a couple, with family or friends, there is something in Belize for everyone.
All Inclusive Stays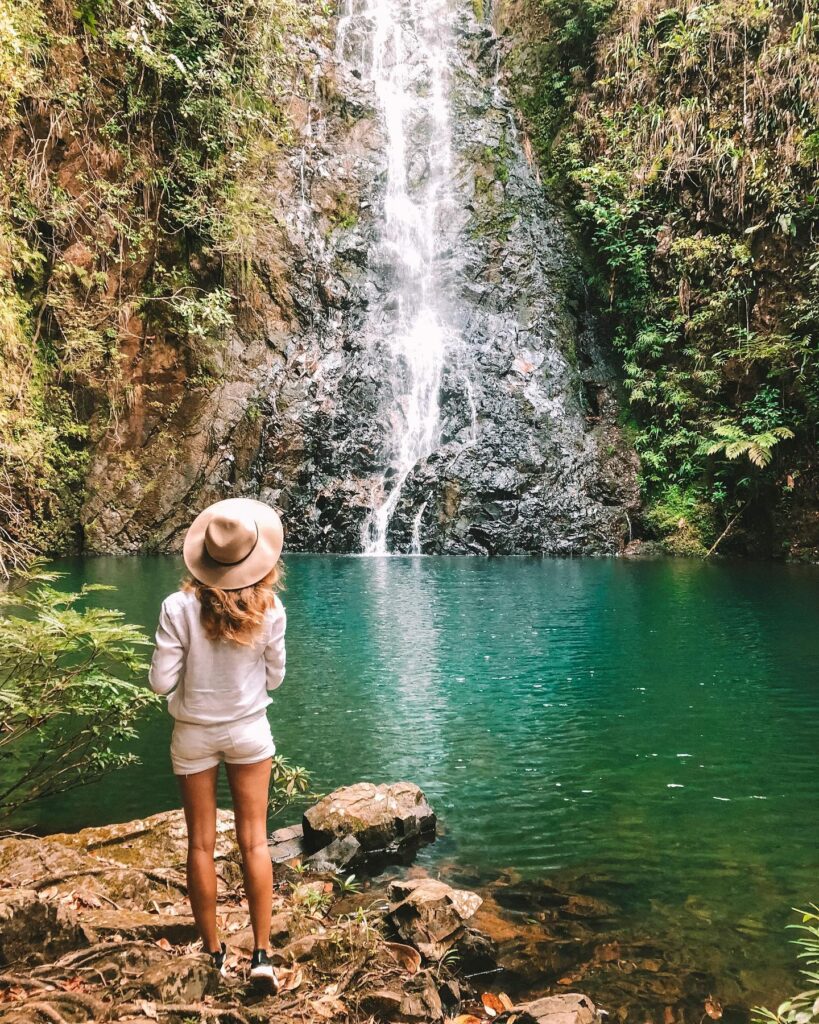 There are many benefits of coming on an all-inclusive holiday as you have everything included and know how much you are spending. However, Belize is not a destination with your ordinary all-inclusive resorts. When you stay on a private island resort or at a remote jungle lodge it is recommended to go with an all-inclusive package. You can save a few pennies booking a meal plan in advance.  Apart from staying at in remote locations, it is good to have some flexibility as there are many great restaurants to dine. Particularly on the Northern Islands such as Ambergris Caye and Caye Caulker. In the South in Placencia and Hopkins you can also find many great dining options. One of the best ways to learn about a destination is through its food.  
When is it Cheaper to Travel? 
There is a high and low season in Belize. High season usually starts around mid November and runs up until early April. The high season coincides with Belize's dry season. However, Belize has subtropical climate making it a perfect destination all year round with an average temperature of 29°C (84°F). Whilst there is significantly less rainfall in dry season, don't let the thought of rain put you off from coming in the rainy season months as the rain tends to be in short bursts and the sun comes out shortly after. Additionally, there are many benefits from visiting Belize during low season. For one, you hotel accommodation prices are much lower and there is less crowds.
Currency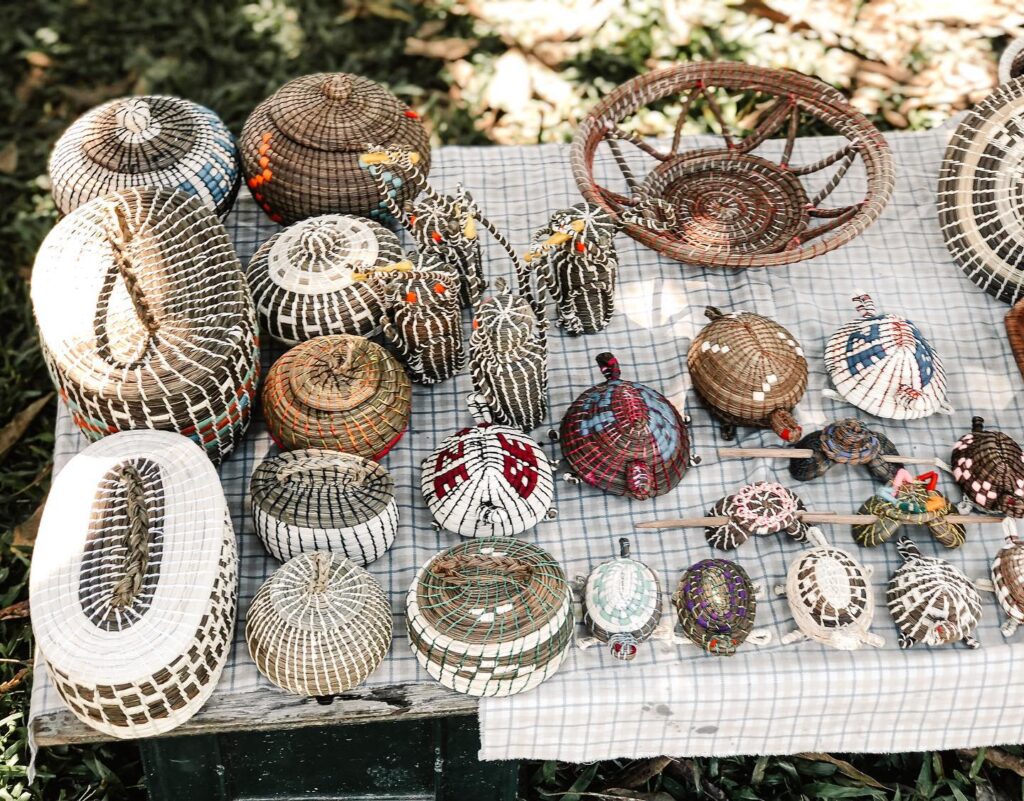 The Belize dollar is the officially currency of Belize and is set to the US dollar, $2BZ = $1 USD. International credit cards are widely accepted, with some small businesses requiring cash only. Nevertheless, ATM's can be found throughout the country in popular tourist areas. When it comes to tipping, it is usually recommended. A decent tip is between15% – 20%. 
You Decide Your Vacation Budget 
When you book with ROEming Belize, a local travel agency in Belize,  you can decide how much you are willing to spend.  At ROEming Belize, we create tailor-made itineraries to Belize. Therefore we plan inline with your budget! As a travel concierge, we make planning a vacation to Belize easy and extraordinary. Each travel experience is as individual as the people we are creating them for. Our local expertise allows us to provide hidden glimpses and authentic experiences into Belize. Additionally, at ROEming Belize we have worked to secure special benefits to complement your trip. Whether it be a special rate, complimentary breakfast or upgrade – we know just the right people to arrange it with. We care about the smallest detail of every holiday we design. By filling out our contact form you tell us your budget, travel interests and preferences and we will begin to draft ideas for your perfect trip to Belize. During each stage of your holiday from enquiry to your return journey we will be on hand every step of the way to ensure a seamless holiday.